Prague, Czech Republic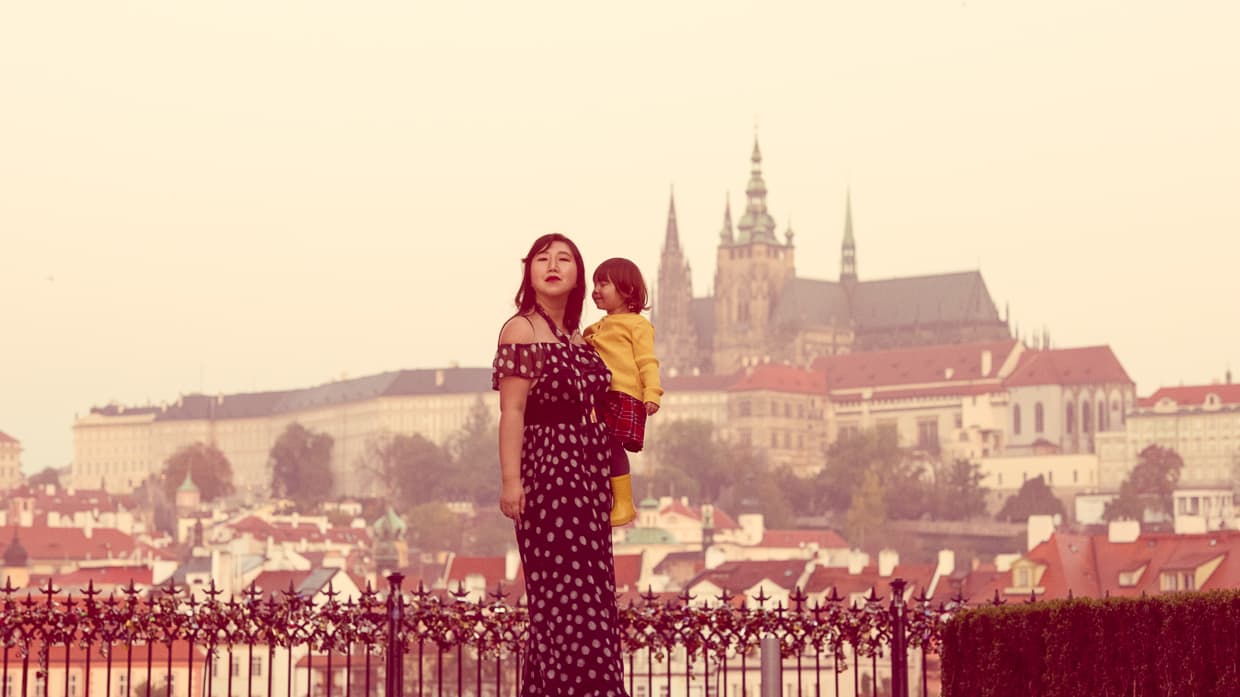 Even though we were tired and sick during most of our month in Prague, it remains one of our favorite cities we've ever visited. It's diverse in scenery, culture and food, and the general atmosphere of the place is just plain fun. We had an amazing time exploring with our daughter, drinking beer and chatting with other travelers. Prague is one of those places that we are certain we'll be returning to someday, even if we're not sure when. See you there!
We were really excited to photograph Prague's iconic Charles Bridge. We had the entire month of October to get our photos, and it turns out we needed it. In this post we show off some of our better photos of the bridge and its famous statues and lampposts. We also explain the surprising obstacle that kept making our lives difficult!
Our guide for enjoying the giant and beautiful hillside park. It has its own attractions like a miniature Eiffel Tower and a mirror maze, but one of the best parts is its panoramic view of the Prague Old Town. We were lucky enough to visit in October when the foliage was in full color. It was such a treat for Lisa who had never experienced a real Autumn before.