Hong Kong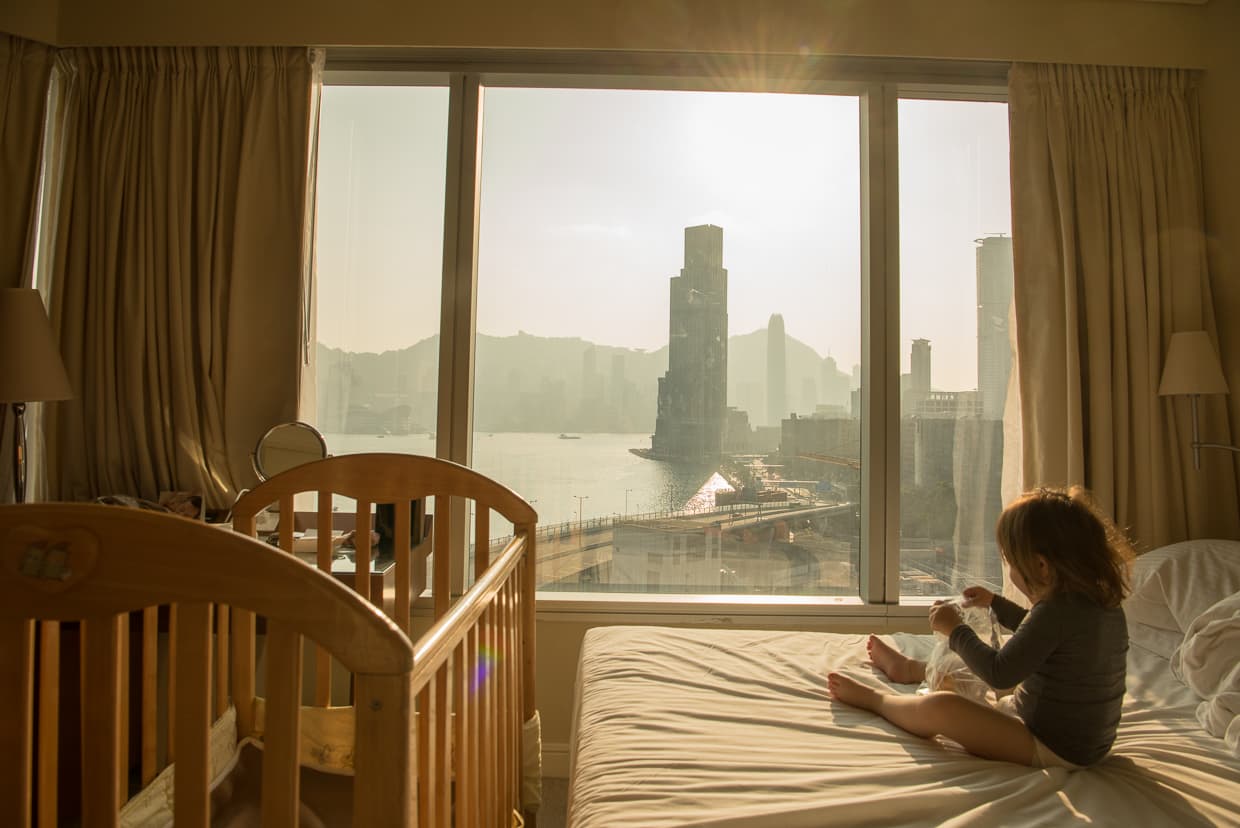 Hong Kong is a good gateway for westerners to explore Asia in general and China specifically. We went there to celebrate the beginning of 2018, and to get our Chinese visas. It was a busy week for us, but we still managed to do a little photography and try some great vegetarian restaurants. Hong Kong is also well trod by expats living in China who have to do a visa run every two months. We will likely see a lot of it.
Update: We've also made a second visit to get our visas stamped (though we were only there for a couple hours). Here's everything we've written so far about this island city.
Before we could go from Europe to China, we had to get a Chinese Visa - ideally without making an expensive trip to our home country and back. In this post we go over our failed attempt to do this in Europe and our successful attempt in Hong Kong. It turns out that Hong Kong is one of the easiest places in the world to get a Chinese Visa, as long as you have all of your documents in order. Don't forget your photos!
In this post, we review the two hotels we stayed at in Hong Kong as well as a number of excellent vegetarian restaurants. While we weren't navigating the Chinese visa bureaucracy, we had a good time walking the streets, shopping, and staying up late for the fireworks. This article also contains several restaurant and hotel reviews in case you are planning a trip sometime soon.