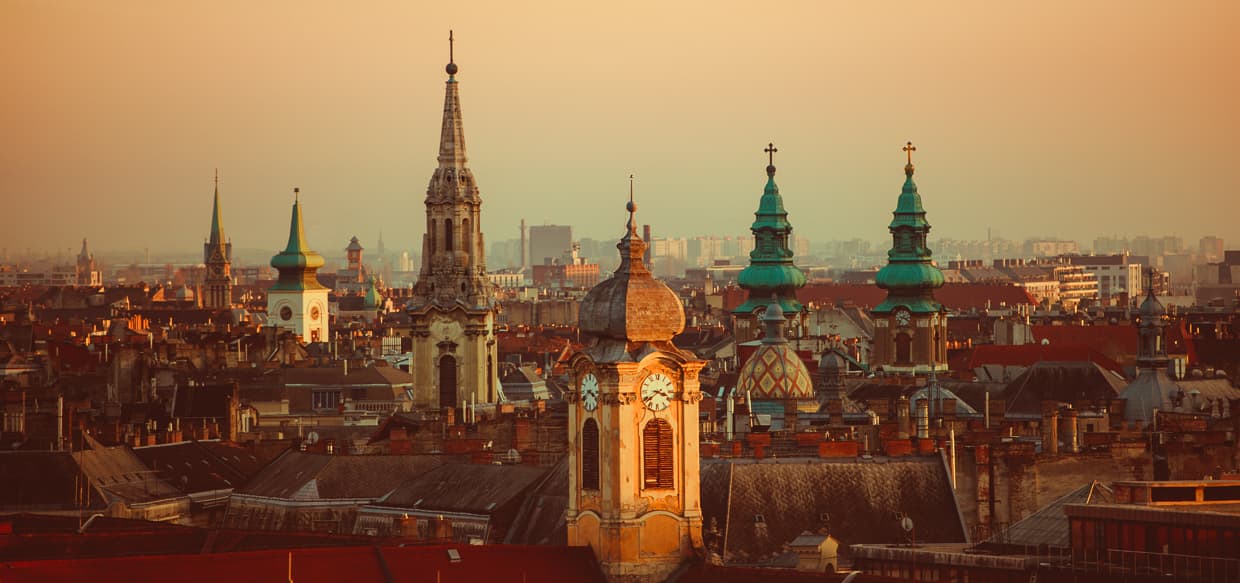 The term Digital Nomad was first coined by Tsugio Makimoto and David Manners in their aptly named book Digital Nomad. Generally speaking, a Digital Nomad is one who takes advantage of the ubiquitous internet and modern connectivity to gain location independence in their work and in their life. It's an idea that has a lot of appeal to a lot of people. Who doesn't want to travel? Many articles are published with titles like "working in paradise," and a superficial look at the location gives the impression of an eternal vacation. But make no mistake, work is work, no matter where you are. You can scroll down to view all the posts and see how far we have come.
In August of 2017, after eight months of slow travel in Europe, we announced Operation Digital Nomad. We knew we wanted to keep moving, and Operation Digital Nomad is our mission to monetize our travel blog to fund our adventures for as long as humanly possible. Our (very ambitious) goal is to earn USD $4,000 a month online, which we think will be enough as long as we continue taking it slow and living the life we love. We put our photography business on hold, liquified our assets, and we're doing our best to build something new. A business that we can take with us everywhere we go.
But it's not going to be easy at all! We basically started from scratch, with essentially no income and very little blog traffic. We are making progress, but the journey is long. In Jake's monthly Operation Digital Nomad report, he discusses the strides we have made (or haven't). He goes over our monthly income, and talks about what's working and what isn't - the income sources we are trying out, methods for driving blog traffic, and the impact that the whole experience is having on our family and our travels. Our goal is to put it all out there so that if and when we succeed, anyone can follow the steps we took, avoid our mistakes, and learn from our experience.
Adding to our challenge is the fact that a lot of the "income" sources that travel bloggers take advantage of - complimentary hotel stays, press trips, etc - don't do us a lot of good. We are slow traveling, spending a month at a time in each location. We can't survive on a nonstop whirlwind tour, especially with a toddler in tow. Also, we can't count those things toward our $4,000 goal. Not only are they hard to quantify, we can't use them to pay the bills.
But enough about the obstacles. We have a lot of things working in our favor too. The first is that we have skills that will be useful to us. Jake's education focused on writing, and Dannie's was on design. When it's time to produce content, we have the background we need to make it interesting to read and to look at. As professional photographers, we are in a position to fill our blog with beautiful images that people will want to see when they read our stories and plan their own travels. We also have the advantage that we are visiting some of the most beautiful places in the world. For a look at the places we have been and the places we are going in the near future, pay a visit to our travel schedule.
But the biggest thing we have going for us is the support of our readers who come back regularly to read our stories and tips, to see our photography, and to follow our family's slow journey. We really appreciate that you have stopped by. If you'd like to go a step further to help us out, either with advice or an idea for collaboration, you can contact us here. But what we'd really love is for you to keep on reading.
Jake and Dannie (and Lisa).