Budapest, Hungary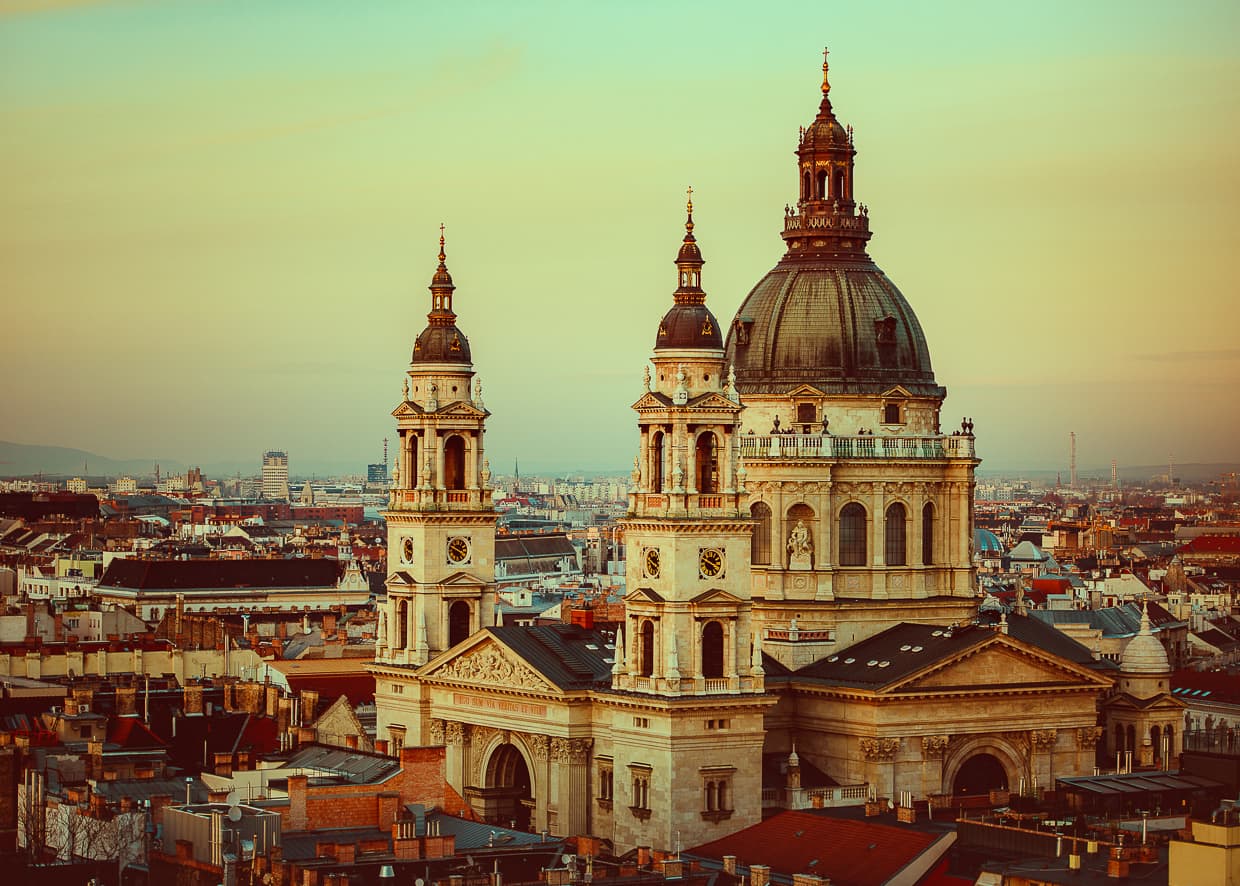 Budapest, Hungary is an amazing city where cultures mix and mingle into a spectacular variety of food, architecture and activities on the banks of the Danube. We spent our November in Budapest, and it was full of surprises for us. Living there was surprisingly easy, seeing it all was still a challenge. We're putting Budapest on notice that we have unfinished photography, so they should be expecting us again. Here's everything we've written so far about Budapest, Hungary.
If you are travel for the scenery, this is the post to review before visiting Budapest. We went out of our way to find the best views we could and we figured out where and when we could get the best angles and lighting for our photography. Here's our guide to Budapest from a photographer's perspective.
To be clear, there's nothing wrong with the Fisherman's Bastion; it's beautiful and everyone should visit it. This post is about how we screwed up our photo shoot there by failing to remember the lessons we learned over almost a year of slow travel and photography in Europe. We still got a few good photos out of the place, but we sure would have enjoyed ourselves more if we'd just followed our own rules for travel photography.