Dunbar, Scotland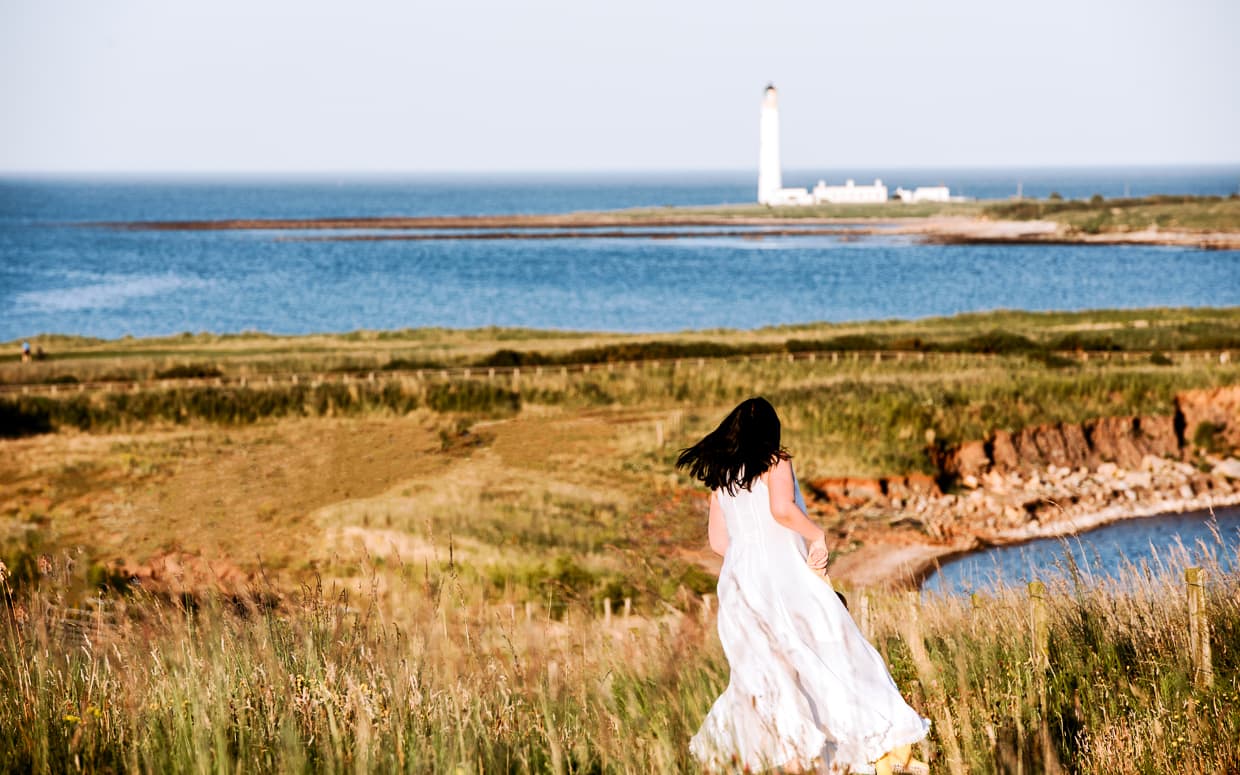 Our first month in Scotland was spent camping in the town of Dunbar. It was a great start to our Summer, and a nice break from some of the busier cities in Europe where we passed the Spring. Lisa was delighted to finally be enjoying some time in nature, and we used our campsite as a base for exploring the area. Here's everything we've written so far about Dunbar, Scotland.
In this post we get into the details of the campsite we stayed at in Dunbar, Scotland. We were there for the month of July, and since it was just the first month of our Summer camping adventure (see below) we still had plenty of energy to explore our surroundings and enjoy this place. Here's how the campsite performed from our perspective.
This post is an overview of our Summer in Scotland, which we divided between three Scottish campsites. We spent July in Dunbar, August on the Isle of Skye, and September in Glencoe. In this article we go over why we chose to travel like this, what it was like tent camping with a toddler, and what we learned from the experience. Three months is a long time to be "roughing it," and there were about as many ups and downs as you might expect.
The John Muir Trail is named after the same John Muir who famously explored the American West and inspired the formation of many of our national parks. It just so happens that he was born in Dunbar, Scotland; a fact we only learned of after arriving. We didn't walk the entire length of the trail - not by a long shot - but we did enjoy the parts we trod, including some absolutely bizarre rock formations by the ocean.