I've been feeling pretty good now that I've reached (and passed) the midway point of my pregnancy. Morning sickness is long behind me and I have much more energy than in the earlier month. So for the last month I've been dropping hints to Jake that I want to go on a baby-moon. One last trip as a couple before peace and quiet go out the window.
Then last weekend before my birthday, Jake surprised me with a weekend retreat. The key to a successful babymoon is for both the parents to enjoy something they love individually and together. As for us, I enjoy nature walks and yoga but Jake missed hiking in the white mountains. Since we've been down in Florida we haven't found any good place to enjoy both. So Jake decided to take me on a surprise road trip to Asheville, NC.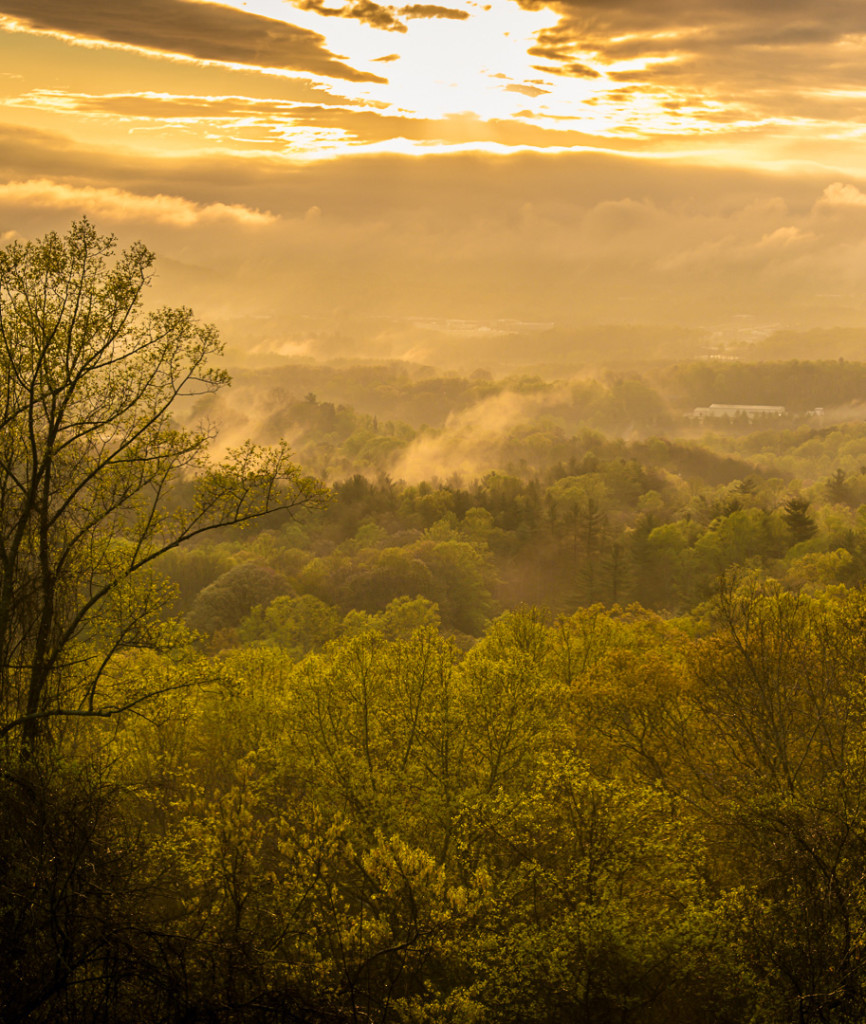 I love that he kept a mental note of all the things I needed for the trip to accommodate my condition, even got the whole car packed without me noticing a thing (though all those weird shopping trips and car repairs he did, now make sense)! Our first stop was a night in Savannah, GA (one of our favorite cities, and where we celebrated our last year's wedding anniversary). For our first night's rest, Jake managed to barter for a free night at this cool house within walking distance to Forsyth Park. In exchange for our accommodations, we photographed our host with his six-year-old son. The experience made me think of how much I'm going to enjoy taking photos of our daughter after she's born. Then Jake and I had a wonderful little date downtown. We ate at the Flying Monk Noodle Bar and went for a stroll in the market place, where we sampled a myriad of odd flavored mini cookies at Byrd's (Red Velvet is amazing), we sat by the plaza listened to live music,  danced on the street and window shopped around town — I'm a New York girl so window shopping is a big source of happiness for me 😉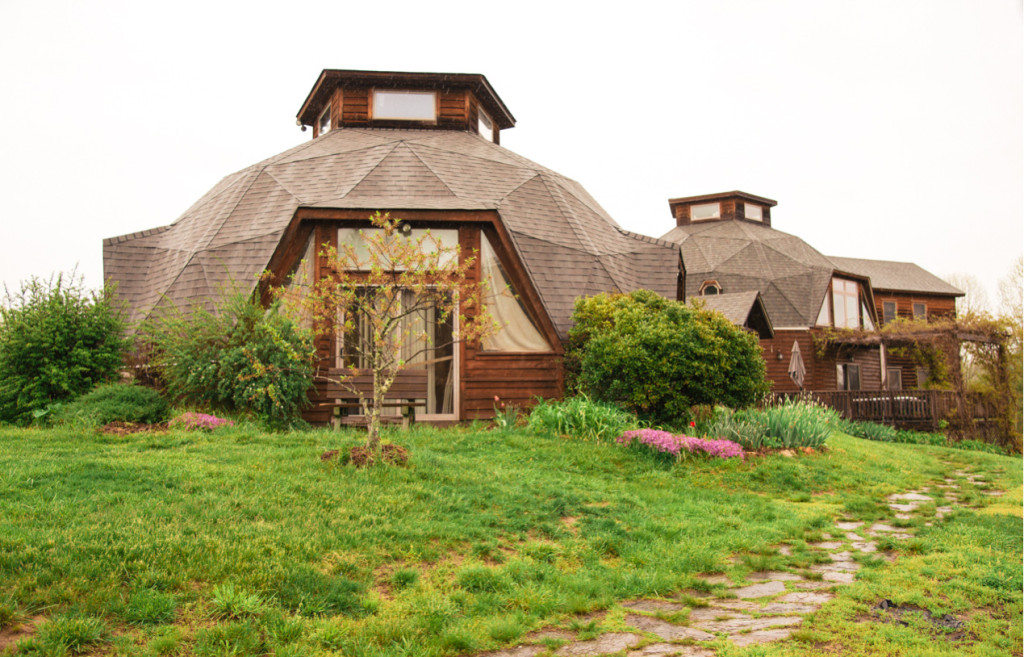 After a good rest in Savannah, we headed straight to Asheville, where Jake booked a two-day silent yoga retreat for me and a two day hiking trip for himself.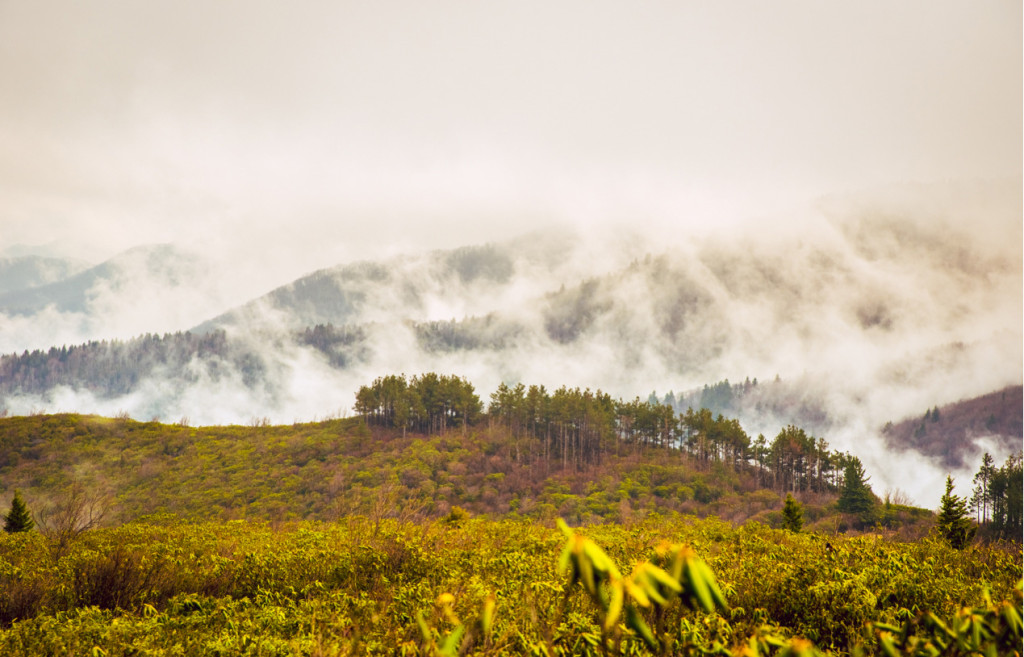 "

Before we can help, we need to understand. Before we can understand, we need to listen. Before we can listen, we need to be quiet."
And quiet we did, I spent 3 days of silence at Prama Institute on top of a mountain in Marshall, NC. The days passed without words but the experience was full of meaning for me. We practiced yoga and meditation, went on short and long nature walks, and spent time reflecting inward and connecting with my baby. The guided meditation at the end of the event was amazing and life transforming, we were guided to go deep into ourselves and write ourselves a letter, where I was so surprised I had so many wonderful and reassuring things to tell myself. While all this was happening with me, Jake spent his time embracing nature, hiking with his old hiking boots and camera in hand - even had a close encounter with a black bear (sort of).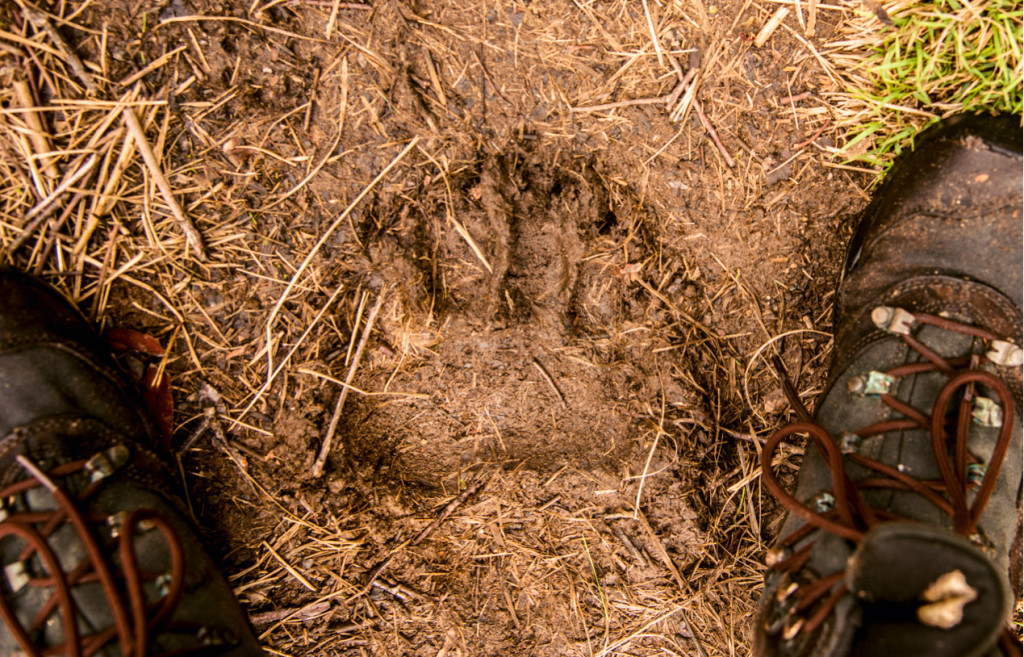 It was a really transformative experience. By the end of my retreat I had a new and more positive outlook on life, even though, as a self-employed small business owner, it's hard to not get stressed or scared out of your mind about the future from time to time. After we each had our fill of the fun, Jake came back to join me for a send off luncheon at the retreat center, (oh, how I missed him). it was the first time I could speak and we talked, laughed, exchanged our stories, and had a wonderful time.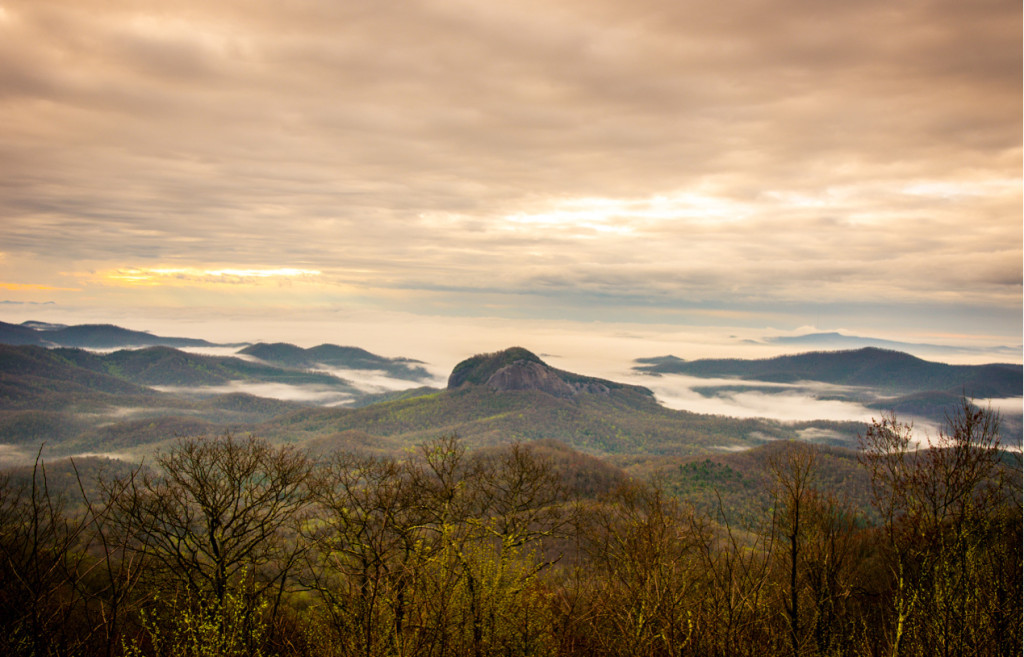 On our way back to Florida, since Jake and I had been apart for most of the trip, we made one last stop to end our babymoon and to spend some nice time with each other. He found a cool inn in Dahlonega, GA, where we stayed in a yurt (yes, a yurt), even though we could have bartered for a free night stay in Atlanta GA at the place we stayed on a previous trip. Jake knows how much I've always wanted to sleep in a yurt, and really made my dream came true. There is some kind of romantic feeling about staying in a yurt, a mixture of wanderlust, wilderness, luxury and feeling of close to the one you love. At night, we lit up the (electric) fireplace and heard the rain and thunder in the forest outside. In the comfort of our yurt, we held each other close. Jake, the baby, and I had the most peaceful night of sleep, it felt safe and peaceful not because of the world around us is (it was a storming night) but because we were at peace in our hearts.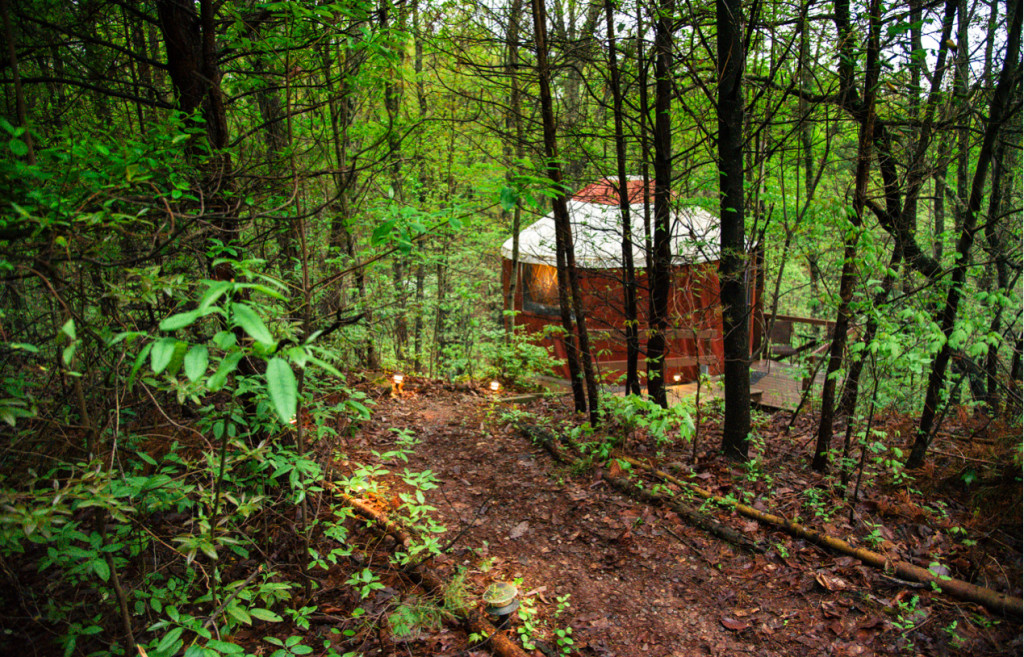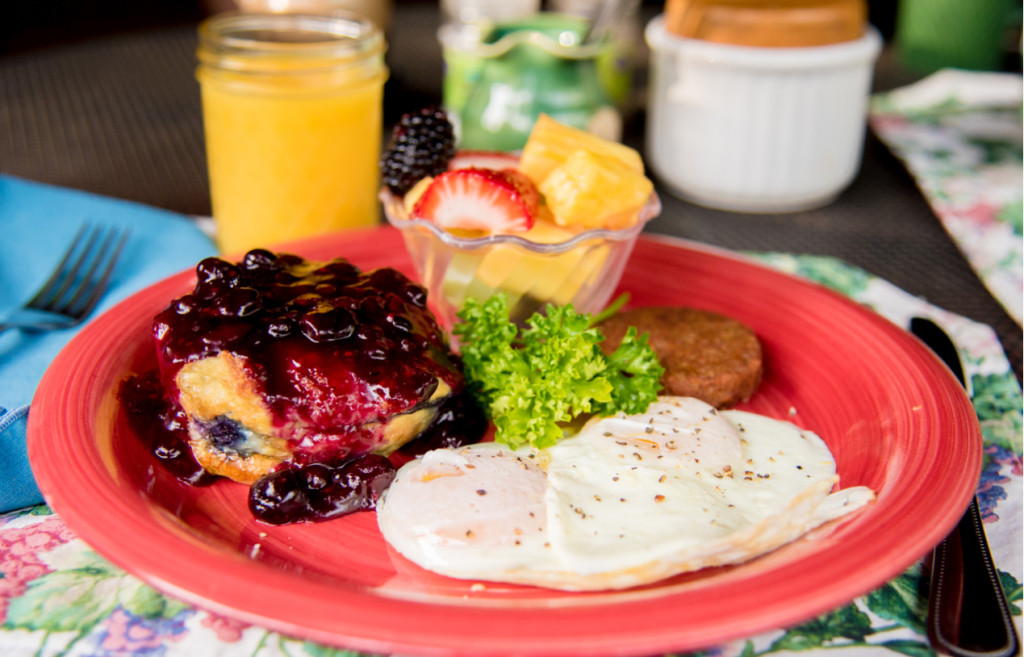 In the morning our host treated us to an amazing breakfast - eggs over easy from a local farm, french toast casserole (never had those before, my, they are amazing), and berries with ginger syrup. After that it was a long drive home, but we got back in time for my birthday party where I found out my baby's sex (it's a girl!). I'll never forget what a wonderful experience I had, and I'm truly grateful for Jake and everyone else in my life who work so hard to make me feel loved.