Our little one is one-month-old! woohoo! she's been such a lovely little girl we are very lucky to have her in our lives. Last night, she even switched over to crib sleeping without much fuss, but we are still keeping her in our room because she is too little to be on her own.
Jake took some amazing newborn and mommy photos with Lisa and me, the hardest part was to cull down to the best of the best, because we wanted to keep every photo of our little baby.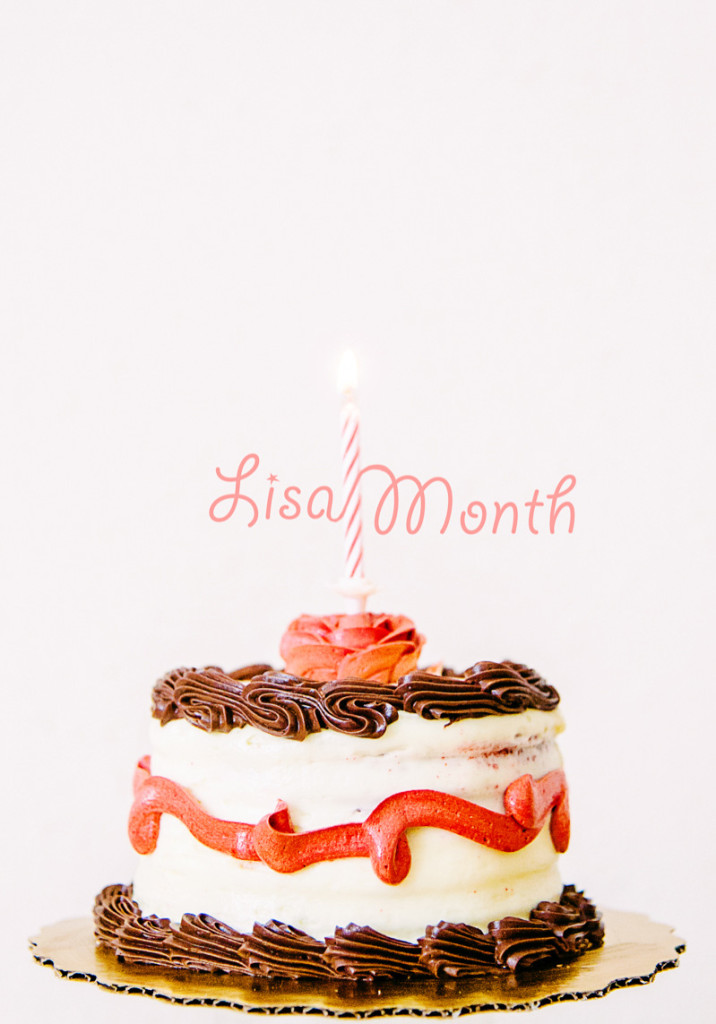 Today she is 10 lbs 8 ounces and 22 inches long.
And we ate her yummy red velvet cake.
Happy Weekend!
xoxo Dannie