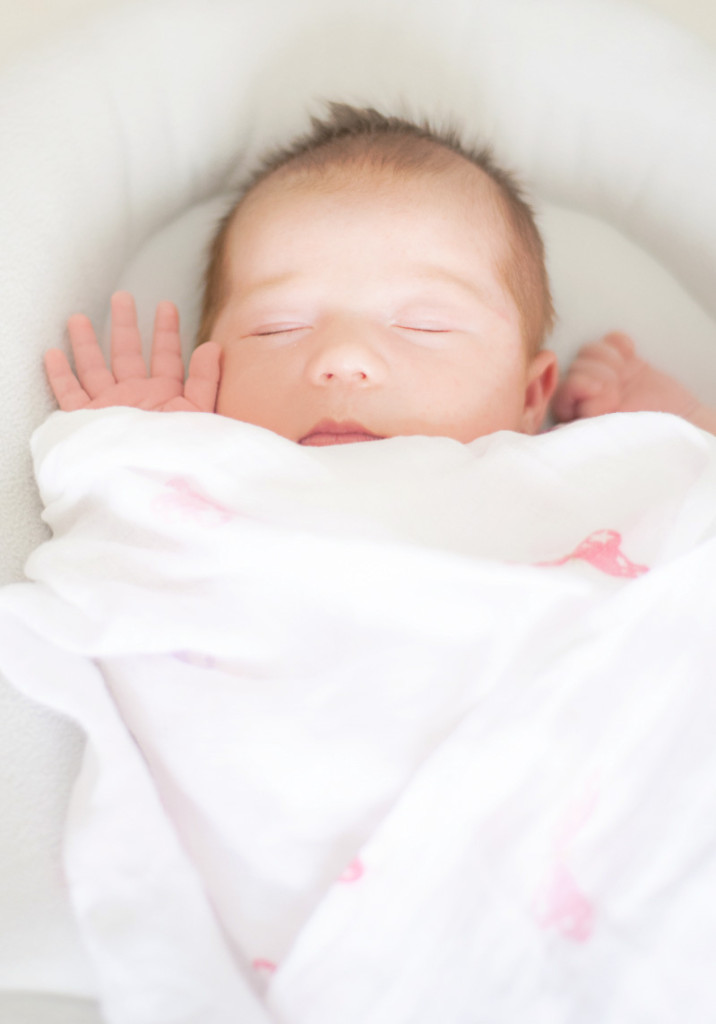 The first set of the Aden & Anais muslin swaddle blanket was received as a gift along with several pairs of regular newborn receiving blankets. Luckily I had no idea what would work so I packed both sets for my after the labor hospital stay. turns out from day 1 my little one (at 8 lbs birth weight) was too big for the standard receiving blankets and the muslin swaddle blankets were a lifesaver, they're like 4 times bigger than the industry standard swaddle blankets, so you don't have to have good swaddling technique because you can just roll baby up in enough revolutions that it does the trick. During the 1st day of my post labor hospital stay we had figured out how useless are receiving blankets (at least for our baby) and how awesome are these Aden & Anais muslin blankets, we even asked Jake's parents to pick up an emergency set so we can have it ready by the time we get discharged.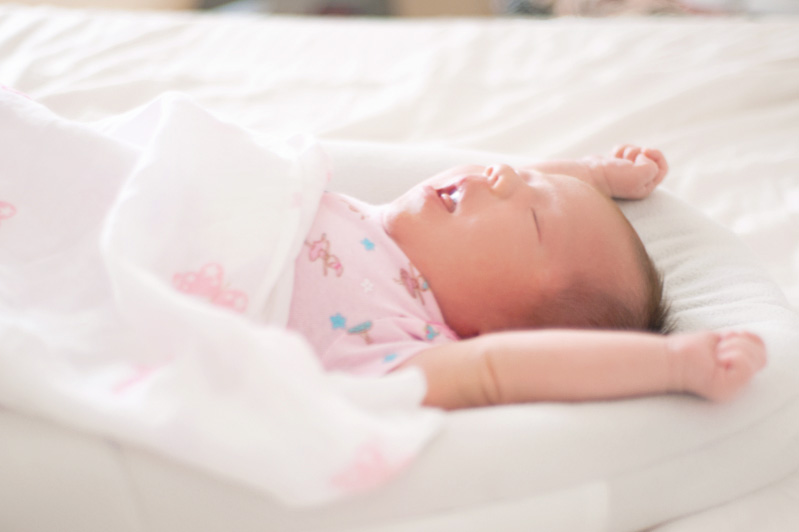 Since we came home it's been a month with our little one, there isn't a day we don't use this blanket. our little one is too big to be swaddled right now so we use the muslin blanket as a blanket to tuck her in at night in her crib, the soft muslin material is good enough to keep her warm, but light and breathable so I don't have to worry about overheating or baby chewing on it.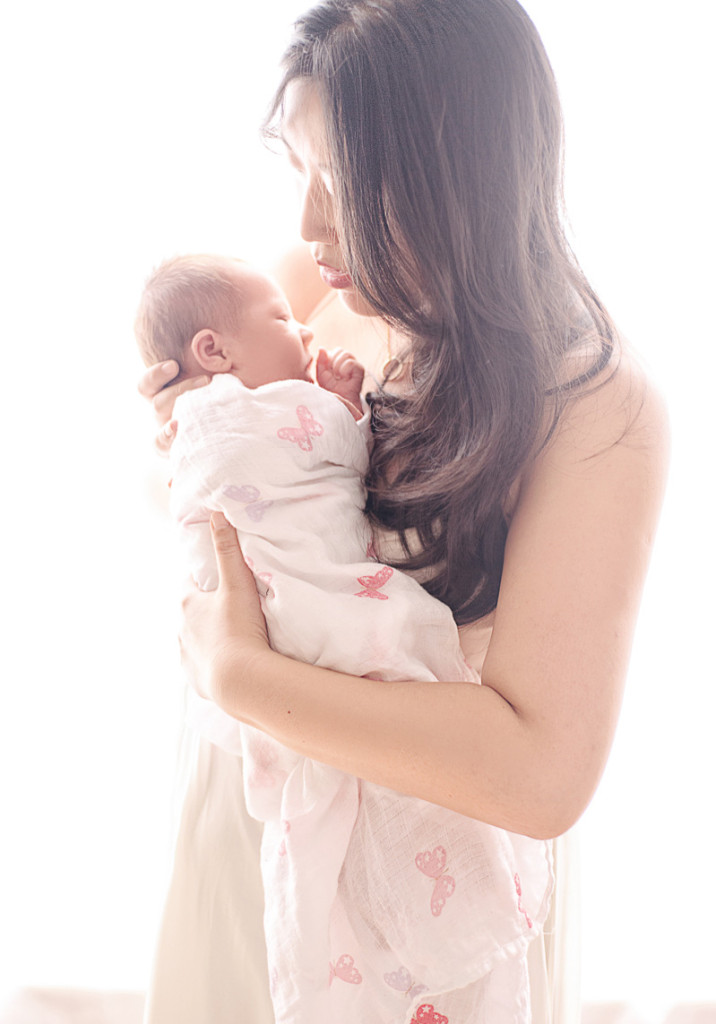 Throughout the day, I use them as nursing covers, Tummy time mat, crib liner, Cute prop for pictures, shading from the sun when we push her in the stroller, shading from the sun when we put her in the car (the breathable material eases my mind on so many levels). However, their most terrific use in my mind is just general draping — do you want to wash your breastfeeding pillow cover/bedsheets/crib sheets x times a day just because of a tiny puke? We set this blanket down wherever the baby lies to catch puke, less clean up mean more zzzs for us.
I'd say this is a great purchase and two sets are just the right amount … trust me get two sets! On average we go through about 1 of this per day, there are 4 blankets in a set and x2 equals 8 blankets total, that's about a week worth of multiuse baby covering, puke clean up workhorse.