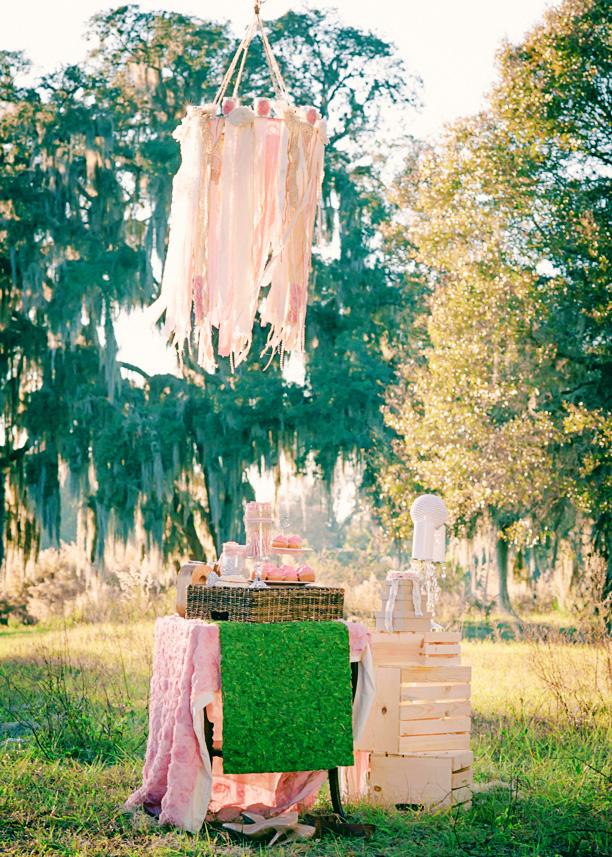 S
pring is coming (well if you are in Florida it feels like summer already). Congratulations to all our brides and grooms who are getting married this year, and a special congratulation to Susie (the model from this shoot) whose actual Spring wedding we will be photographing in early June!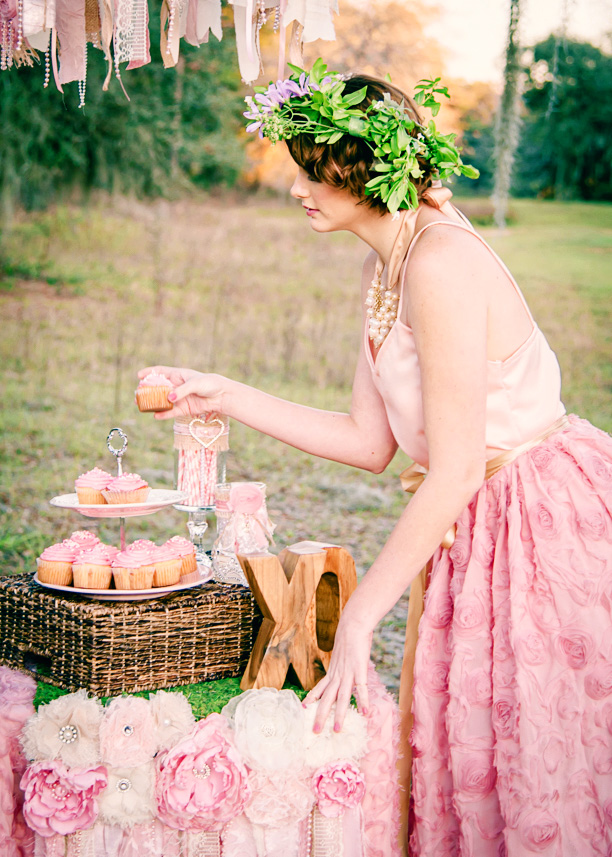 Sometimes photographers just take photos (especially wedding photographers) without much planning involved. For this spring collection, we worked hard with makeup artists, models, and prop shops to get all the details right — and it was a lot of work, but it was really rewarding to see my vision for the shoot come to life.
I loved Art Direction when I worked in Graphic Design, and through our years trying different styles of photographs, I've found joy again in planning, styling and executing projects. I'm very grateful to have a loving husband who supports me in whatever creative direction I want to pursue, plus a lovely daughter who never minds being mommy's little model.