We first met Susie and Trevor a year ago when we took some couples photos for them at sunset in Fort DeSoto Park. We try to keep in touch with our clients, and in this case we found ourselves working with Susie again and again. She modeled for us on multiple occasions, and when Trevor proposed we were honored that she thought of us when it came time to choose a wedding photographer.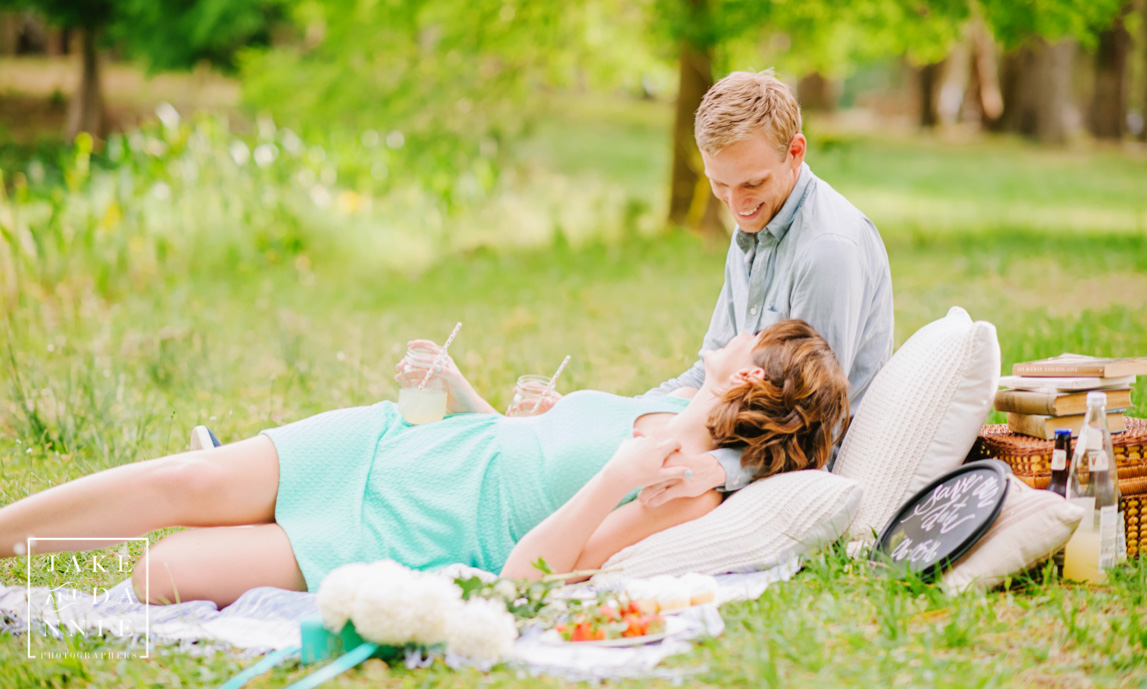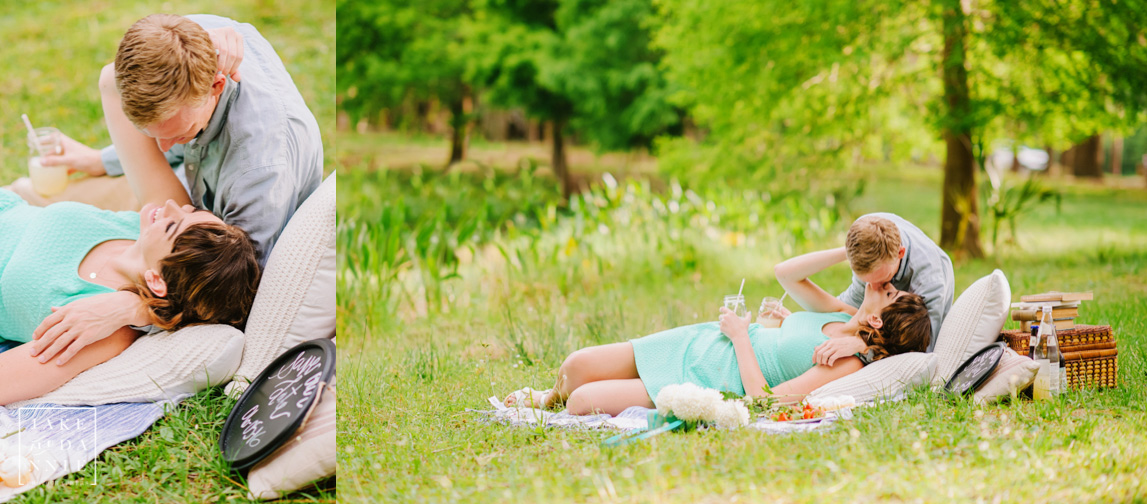 Susie and Trevor wanted their photos to be a reflection of their relationship. Having spent so much time with them in thepast we knew that would mean good times for everyone. Books in the shade, picnics in the sun, and making each other laugh while reading love poem by Pablo Neruda. (tip for couples: adding fun activities are a sure way to get the best natural smile).
We're looking forward to Susie and Trevor's wedding next year. They are a great young couple and we know their special day is going to be extra special.