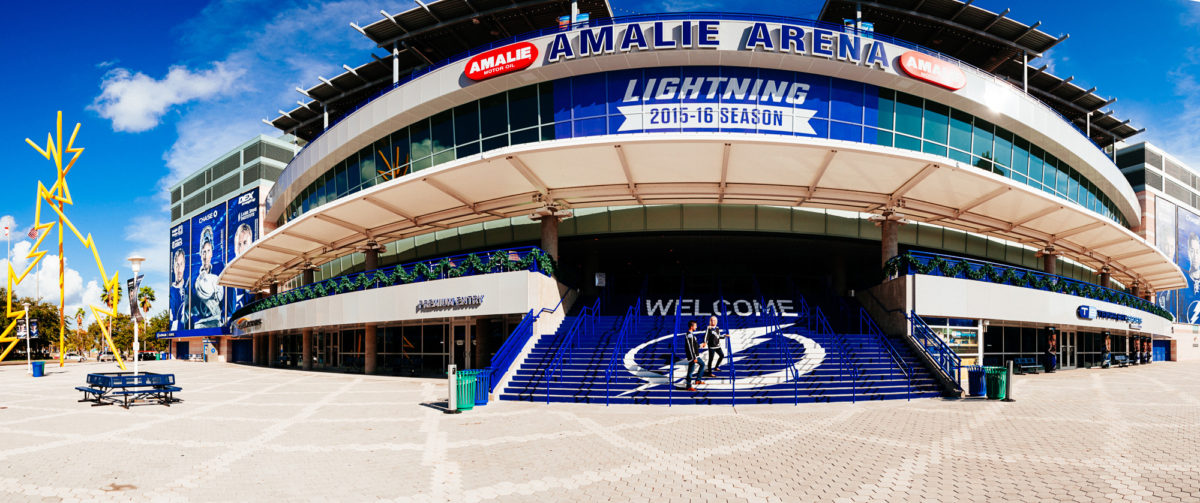 Before we met up with Stephanie and Adam for their engagement session we asked them to share what they had in mind. We found out that a portion of the shoot would be focused on the Tampa Bay Lightning. Ahhh hockey - the sport of lovers. So we returned with them to the site of their proposal, the Amalie Arena, to begin their session where Adam bent a knee. You might say it's where lightning struck!
For sunset we moved on to a more natural setting, and had the chance to spend some quality time with the future bride and groom. They really did make us feel welcome as they shared their evening with us. We rode around with them in a golf cart, swapping stories and snapping photos until it was well and truly dark outside.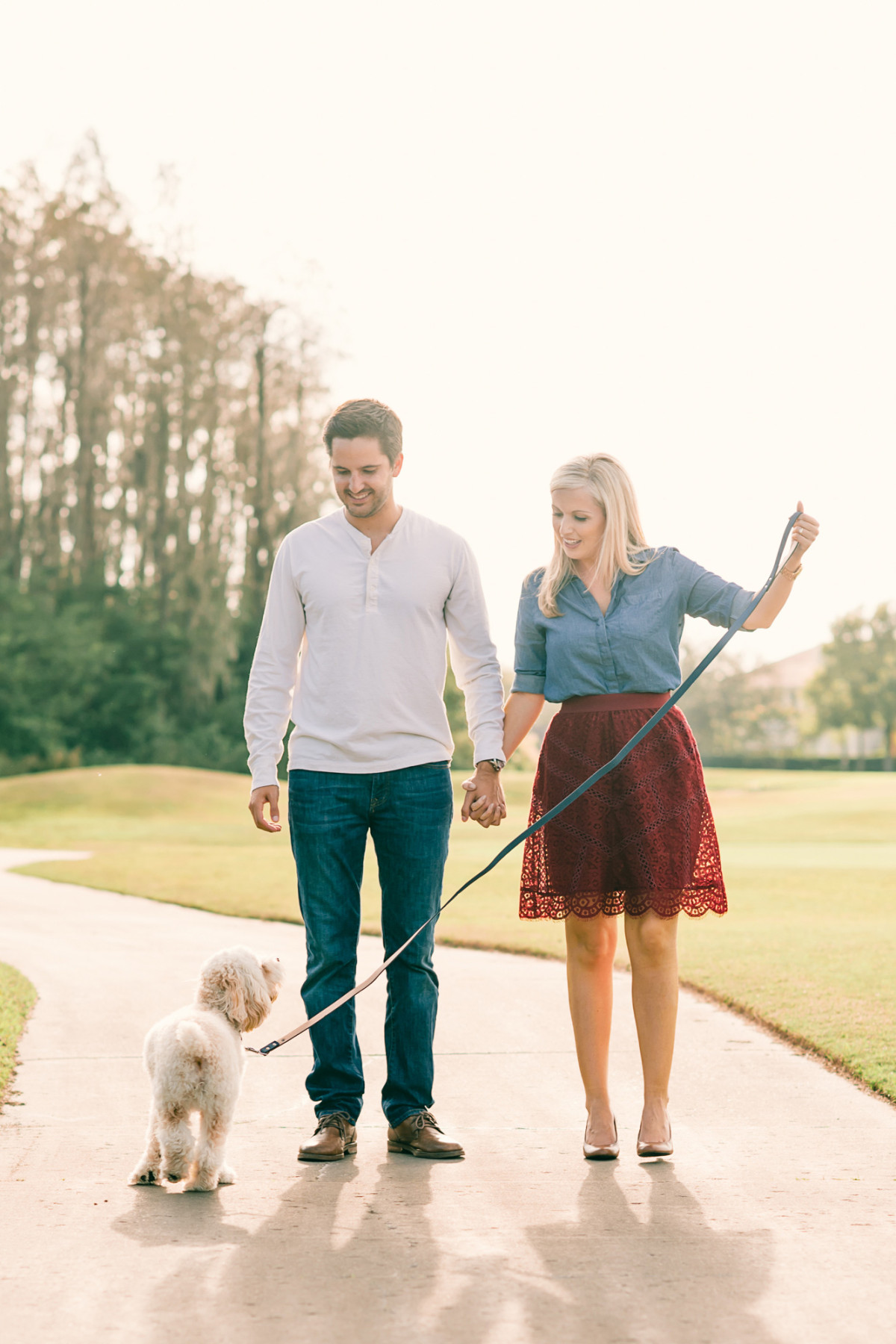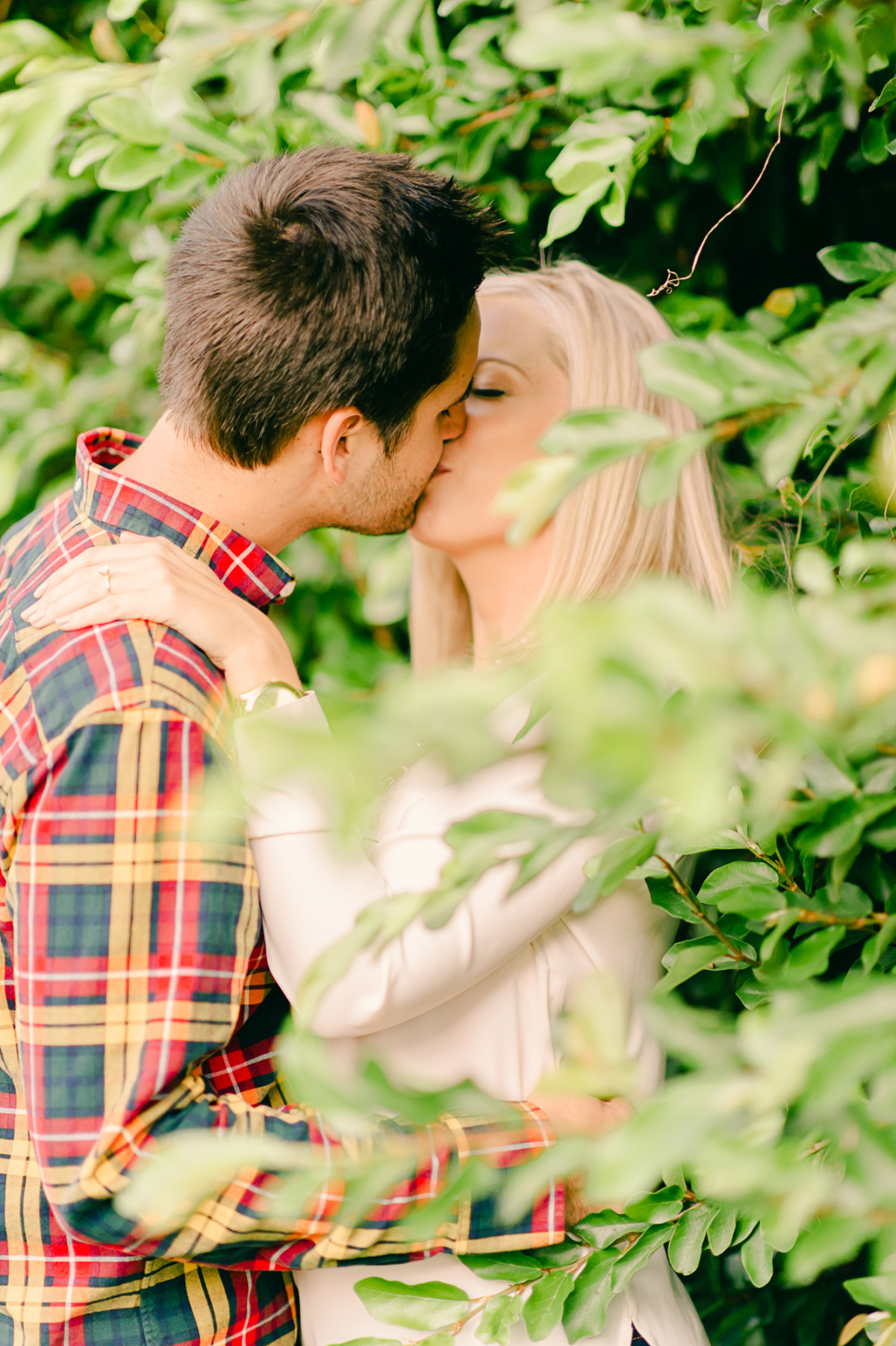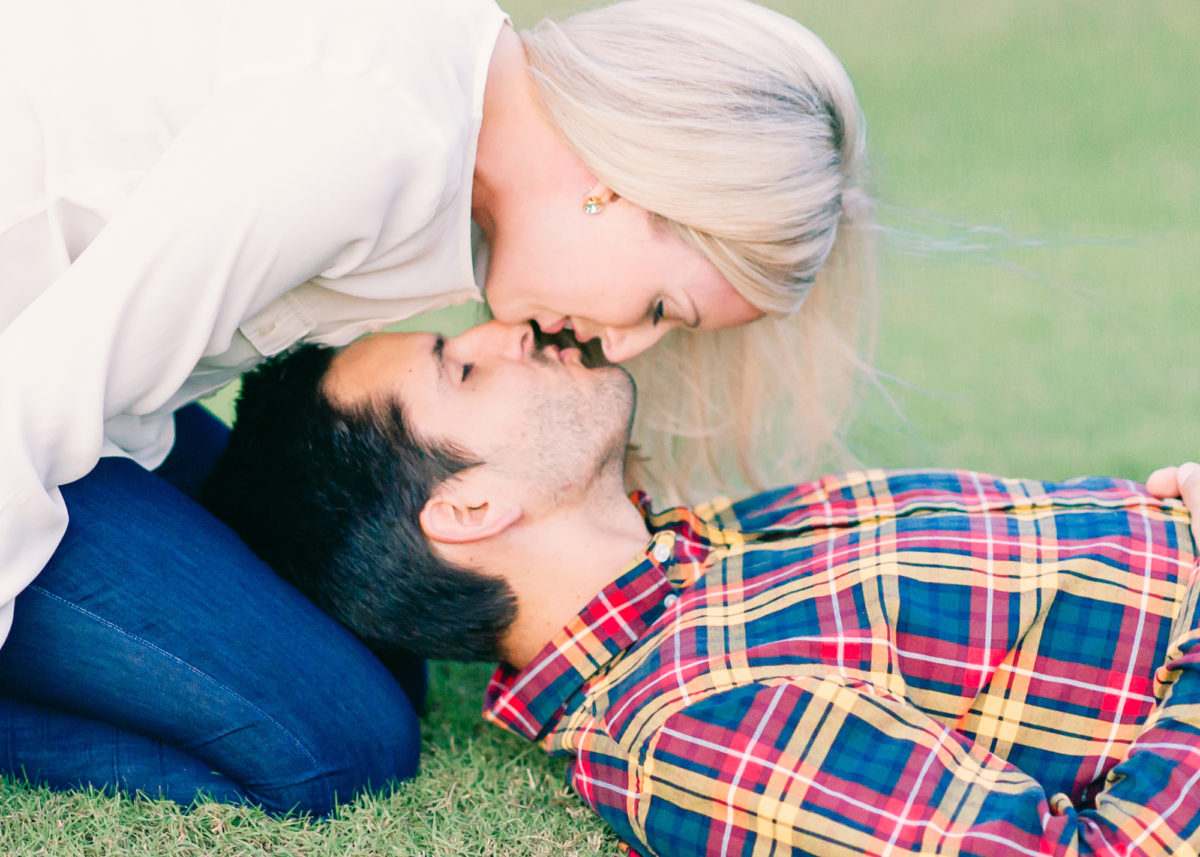 We want to thank Stephanie, Adam, and their joyful dog Luke for a beautiful session. We can't wait to see them again as their wedding day draws near.
Credit// Photography by: Jake and Dannie Studio