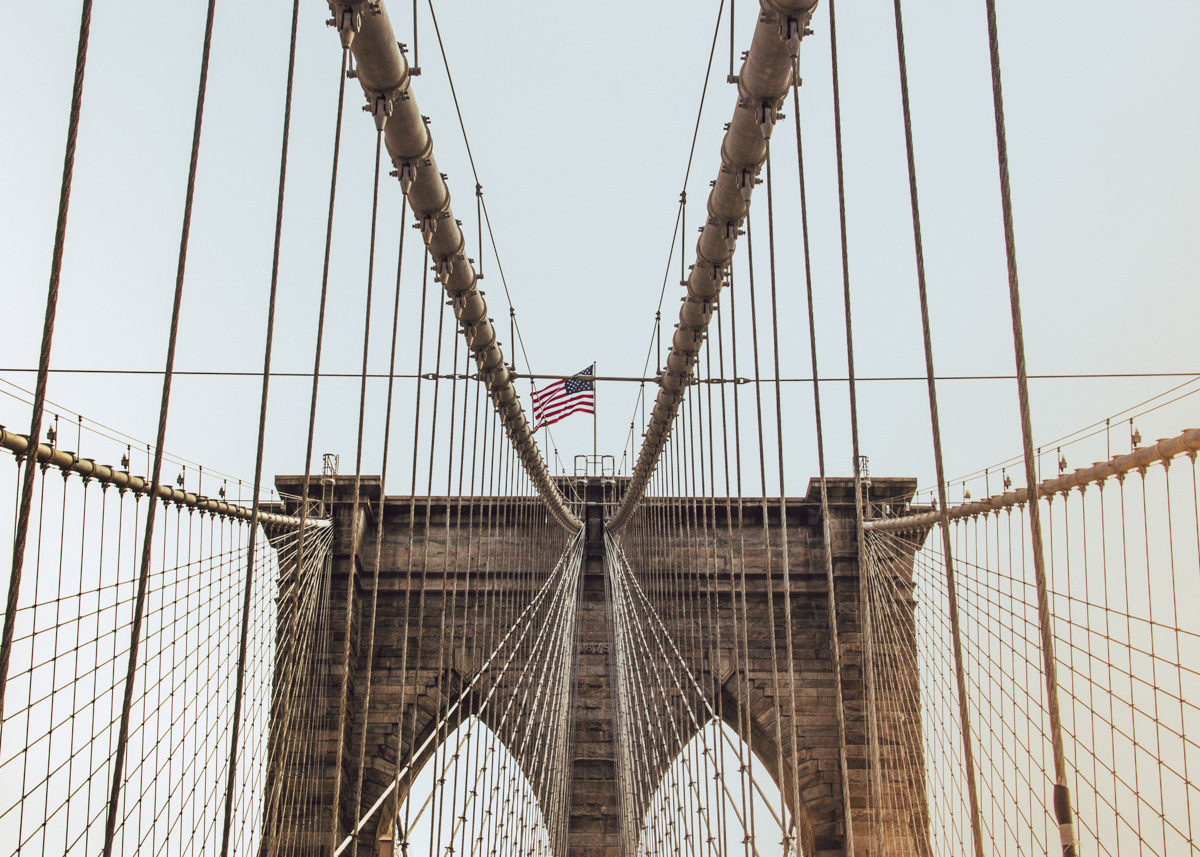 About four years ago I met a young man who was as excited about travel photography as I was. Together we went on a lot of trips to try to figure out our relationship, and that shared excitement played a huge role. Jake is a self-taught landscape photographer and I am a fashion photographer by trade. It was so hard to break into the fashion industry so I decided to learn what Jake is good at - I thought it would be "cute" if we could work and travel together, but what I didn't know was the work involved in landscape photography.

Fall, 2012 -
It was about 3 am, we spent the whole night in our little Prius parked by a pier in Jersey City. About the break of dawn, we got out of the warm car and made our way to the end of the pier. The air was still and a thick fog had set in. Jake set up his tripod with his all pro ensemble to keep him warm, while I was so cold in my Tommy Hilfiger jacket (Stylish as I might be) that I couldn't stop shaking. We waited and waited, but the fog obscured our view of the World Trade Center, still being reconstructed across the river.
Jake announced that he'd have to come back the next morning and asked if I wanted to come along again. I gave him a stare colder than the morning air and told him I'd be waiting in the car.
In our earlier days practicing travel photography together, I whined a lot, cried a lot and fought a lot because I didn't know what I was doing, I was blindly following in someone else's footsteps. But I'm also a very stubborn person, and it took me about two years to finally break down and tell Jake that I don't want to be a landscape photographer. I'm scared of the dark, heights and water. I don't like to hike up a cold windy mountain. I need beauty sleep. I'd gotten split ends in my hair since I met him and I hadn't worn or bought a piece of feminine clothing for two years.
So Jake started to encourage me to venture out into the style of travel photography that I'm comfortable with. After four years of working together, we were able to find a style that works for both of us.
I read a quote lately that says " Don't sweat the small stuff. It's all small stuff" If I could go back in time and send myself a message, then I'd have said "Dannie, enjoy yourself right now, and don't be too stressed about the future. I've seen it and it's wonderful!"
Of course, right now we are also facing a different transition in our lives and I want to remind myself everyday to not stress about the future and just enjoy the moment now.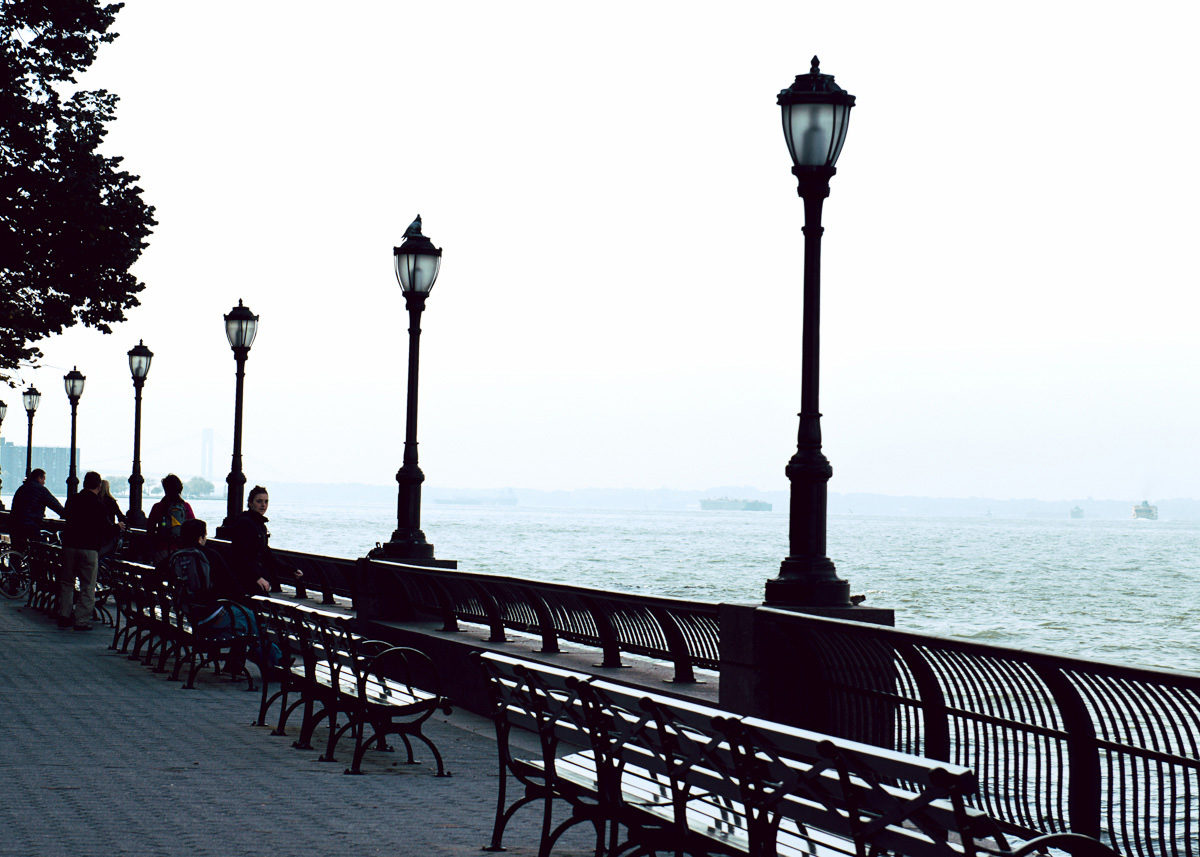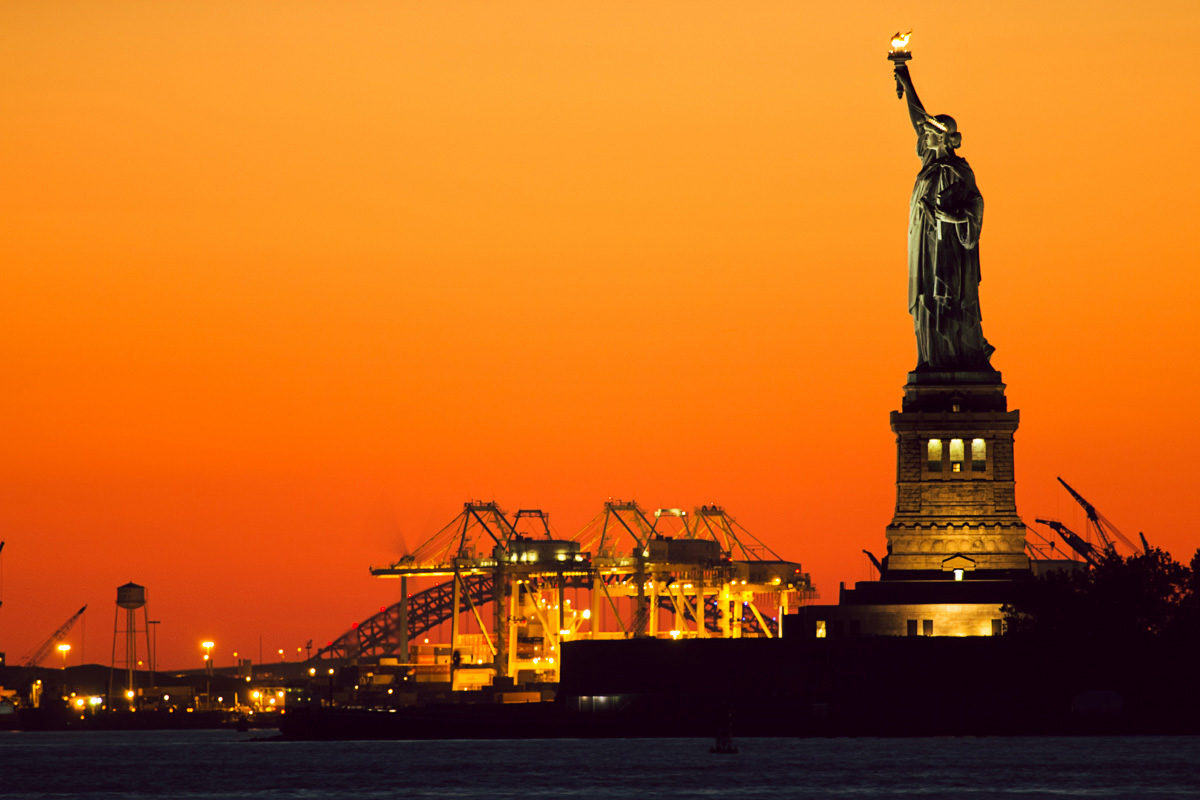 "If you are Depressed you are living in the past. If you are Anxious you are Living in the future. If you are at peace you are living in the present." — LaoZi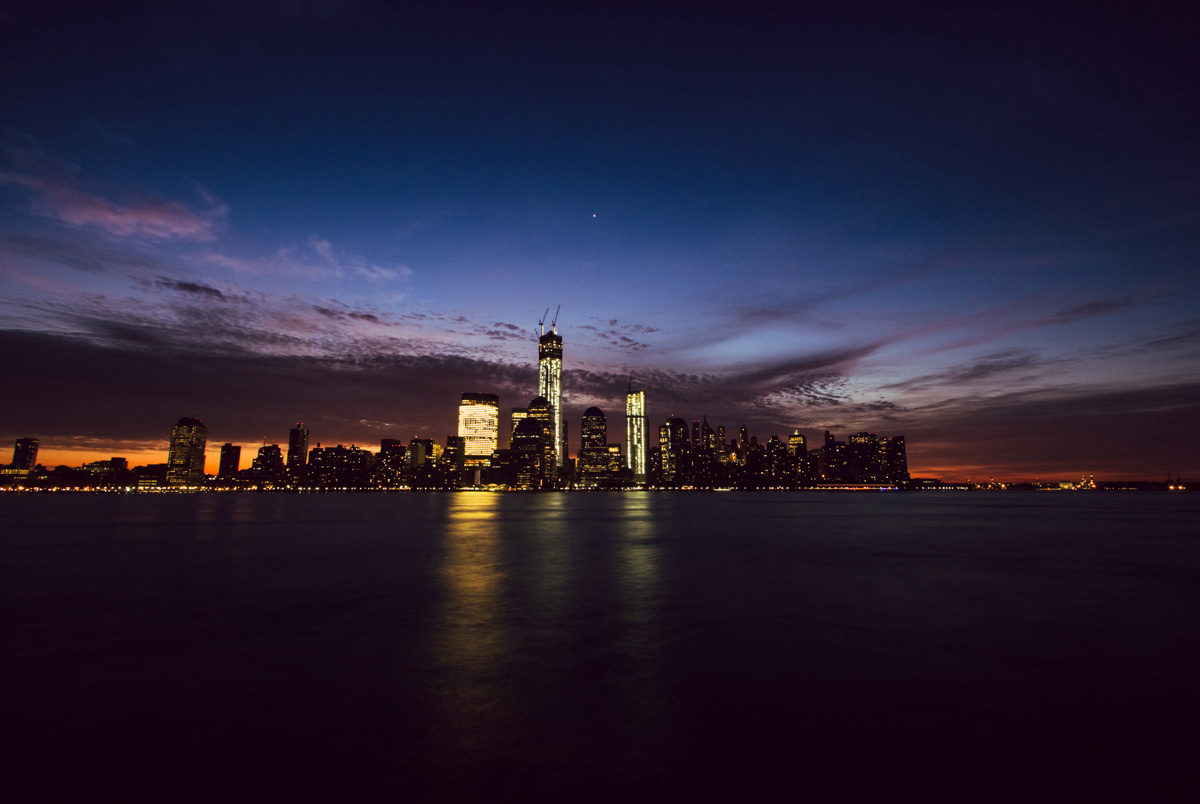 Note // The photos you are looking at on this post are taken October, 2012 around various parts of New York City (Manhattan, Queens & New Jersey).
The cameras we used at the time were both Canons. We switched to shoot exclusively with Nikon gear in 2013.