When Jake and I first got married, one of the first questions people often asked us was where we went for our honeymoon. We always told them we hadn't gotten around to it yet. That's still what we say, and I suspect that will never change. We talked about a honeymoon, and something about it made me feel uneasy. A honeymoon is supposed to be the best, most romantic trip that you ever go on together, the most passionate adventure of your marriage. I didn't like the idea that we might go on a trip together, a great vacation, then get home and think to ourselves that the best was behind us. We've gone on several wonderful trips together, but we haven't called any of them our honeymoon. If we put off our honeymoon forever, the best is always yet to come.
Even though my mother was with us on our recent vacation to St. Augustine to celebrate her birthday, it still felt pretty romantic at times. We decided on the city when we passed through it by accident on our way home from Georgia last month. Well, not quite by accident. When one of our other plans fell through we scrambled to google looking for a quick solution and we did a scouting drive by. We could tell right away that we were going to come back and take loads of great travel photos.
This time we arrived an hour before check in and decided to do a little more scouting to pass the time. We drove past the beautiful Flagler College and several amazing churches and cathedrals, then went up and down the waterfronts, planning where we should be when the sun got low.
It would have been awkward for the three of us to share a room, so we decided to rent a cottage through Airbnb. It was cozy and cute, but everyone had their space. Perfect. Our host didn't live on the premises but they cleaned it up nicely before we got there. The linens were fresh and the decor was creative, tasteful, and homey (it's no wonder as there were several books on style and architecture sitting by the tv). There was even a basket of fruit holding down a hand written note on the kitchen table. The kitchen was well equipped and we later used it to cook Chili and eat cupcakes.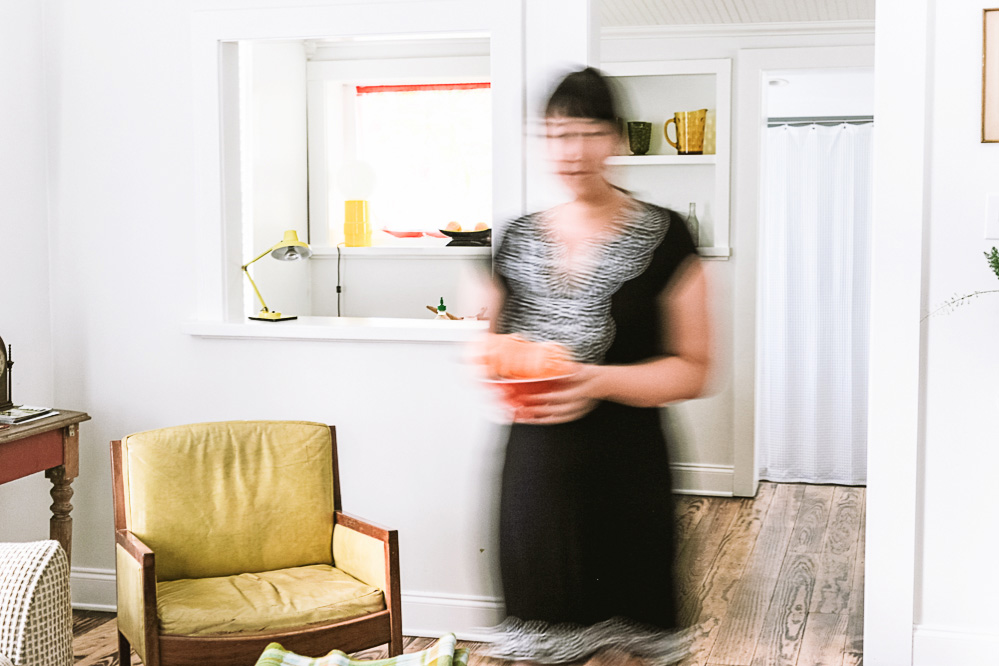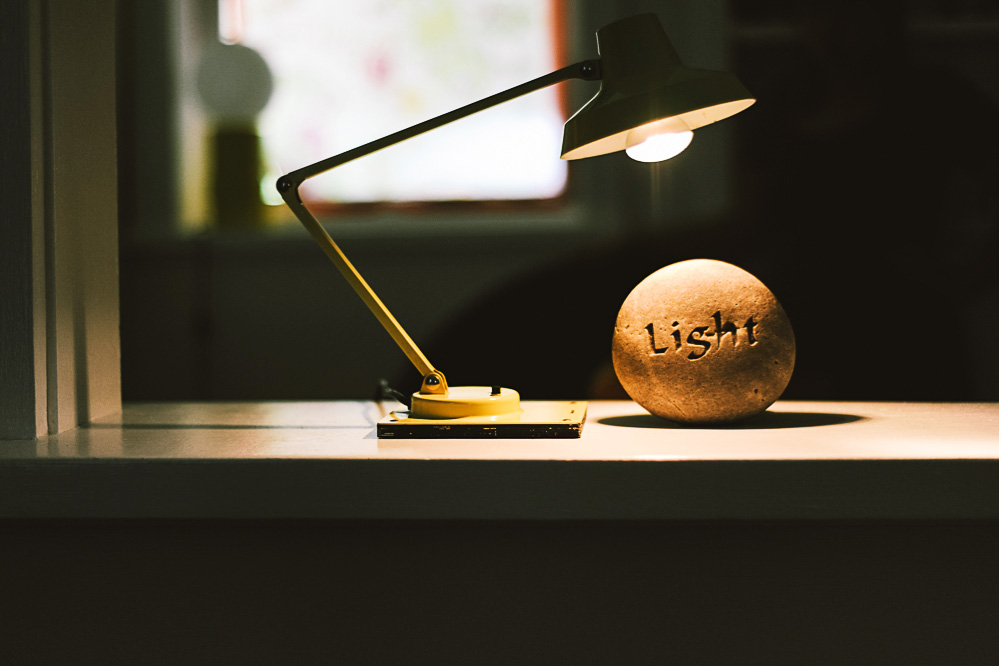 When it cooled off outside we took our cameras for a walk through some of the cobblestone streets of the historic district, down to the waterfront and across the famous Bridge of Lions. In the river we could see tourists riding on pirate ships that were sailing through the orange light of the approaching sunset. St. Augustine is the perfect size for a short vacation - you can see most of it in a few days, but it's just big enough that you are always seeing something new.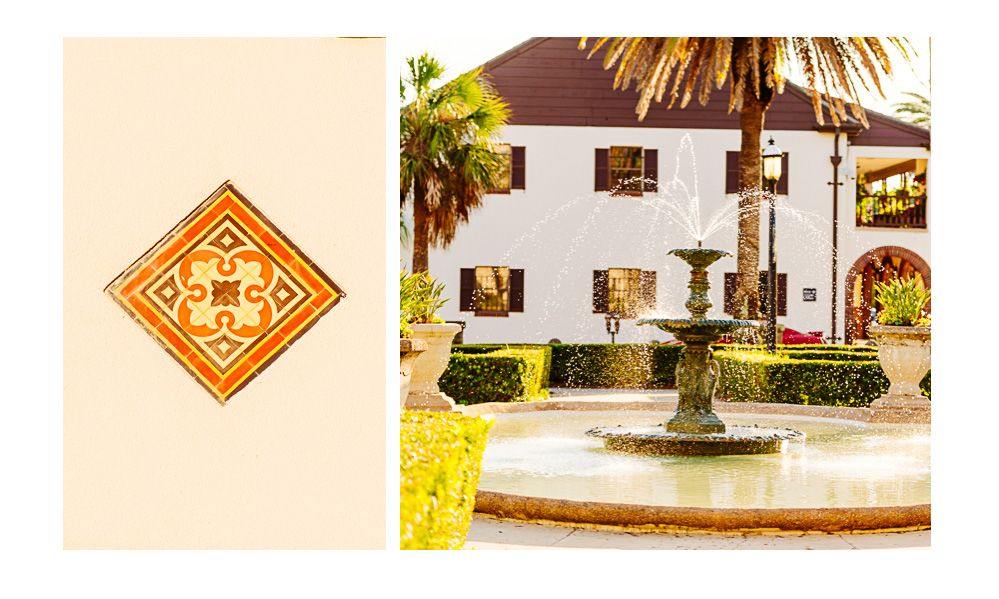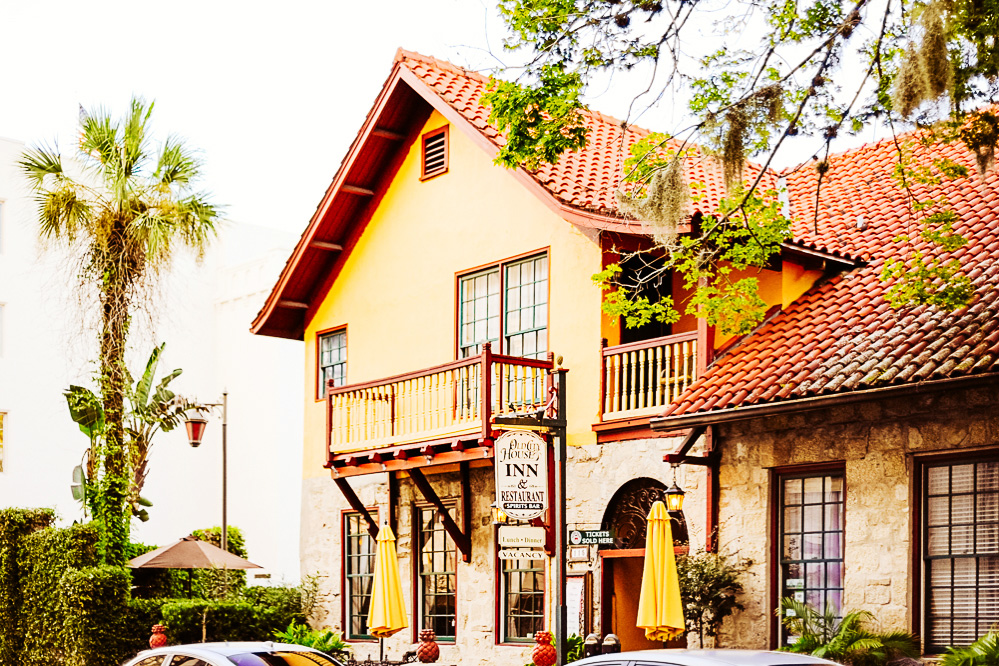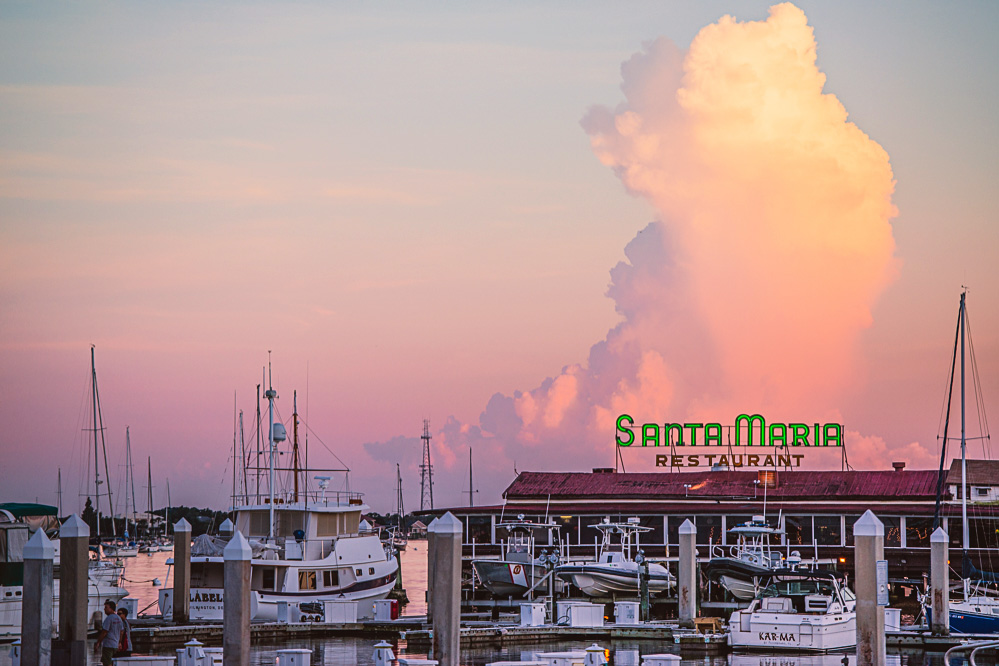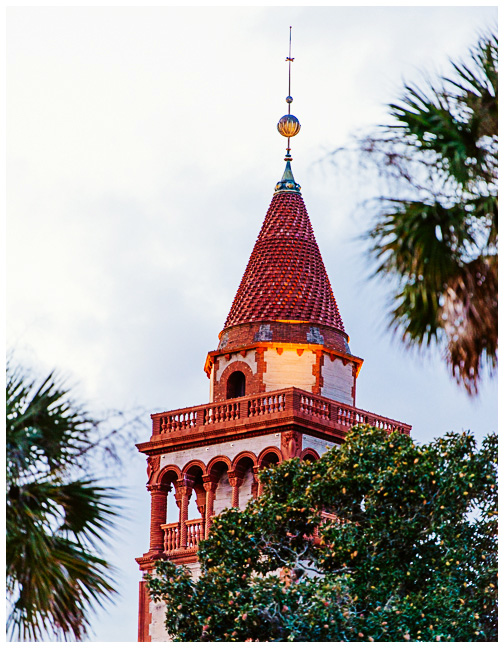 The second day was hot. Really hot. They had a heat advisory on the news and everything. We got up early and decided to take one of the trolly tours. If Jake and I had been there on our own we probably would have opted to walk around town on our own, but boy were we glad Karen was there to convince us to take the trolly. First of all, like I said it was hot and we probably would have collapsed after a few hours on foot out there. Second it turns out the tour was pretty fun - we learned a lot about the history that we wouldn't have discovered just by walking around and taking pictures.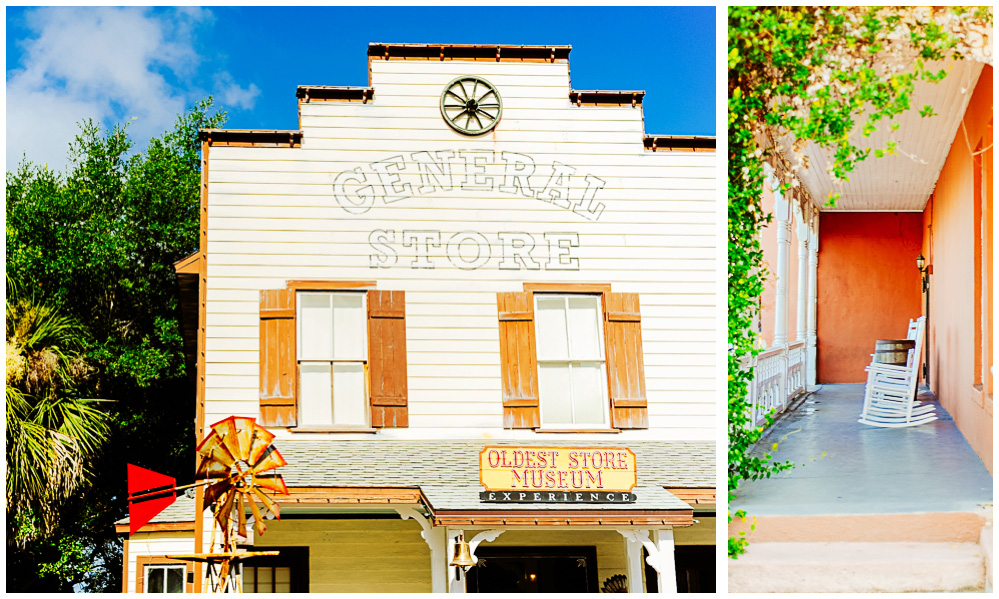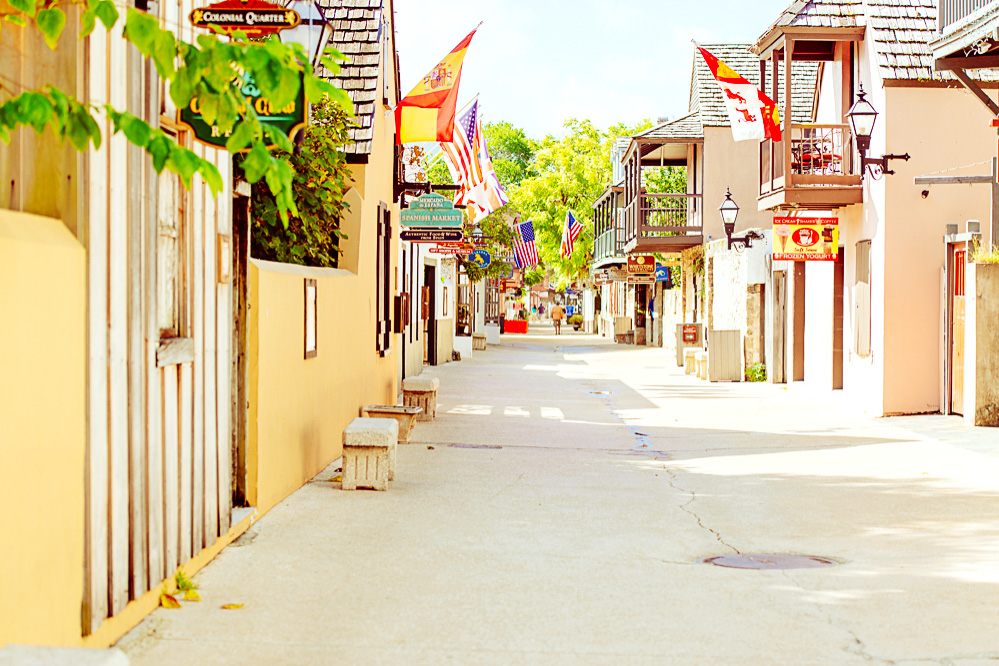 Of course the problem with taking the tours instead of walking around taking pictures is that you don't get to take quite so many pictures. We just took a few snapshots and geotagged the locations with my phone so we could come back later when it wasn't so hot to take some more careful photos. At noon we hopped off of the trolly and did a little window shopping. My favorite store was a boutique called the Red Pineapple. I love little boutiques, and I've always secretly wanted to own one. I could spend hours looking at cute little objects and locally made jewelry. I probably would have done so this time, but we were getting hungry so we decided to duck into nice little restaurant called Casa Maya that I tracked down using Yelp. Karen got a burrito and Jake got a quesadilla, but my tempeh tacos were the big hit, mostly because Jake and I had tried unsuccessfully to cook tempeh so many times in the past and we were excited to see what it was supposed to taste like (yummy)!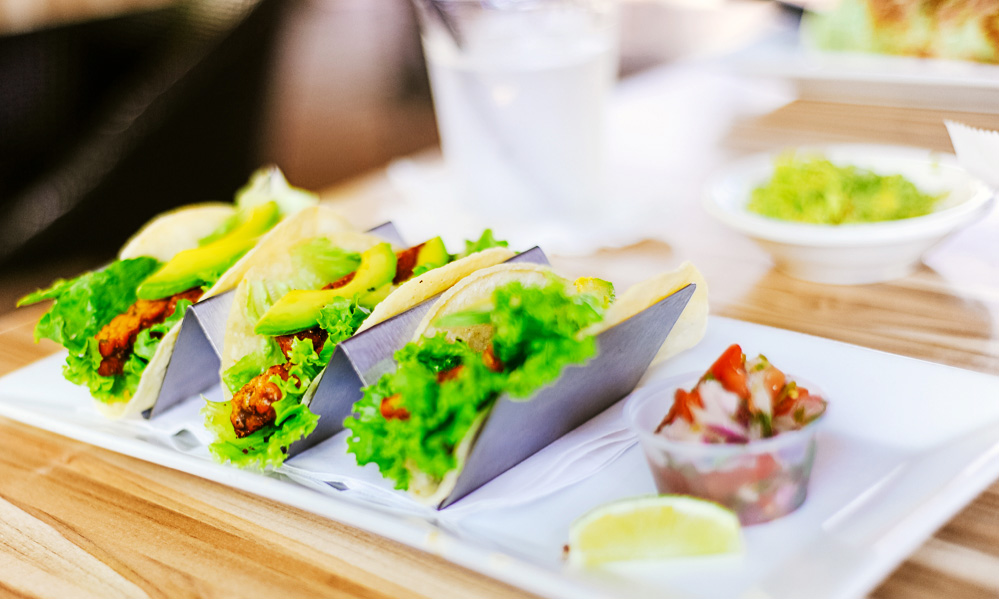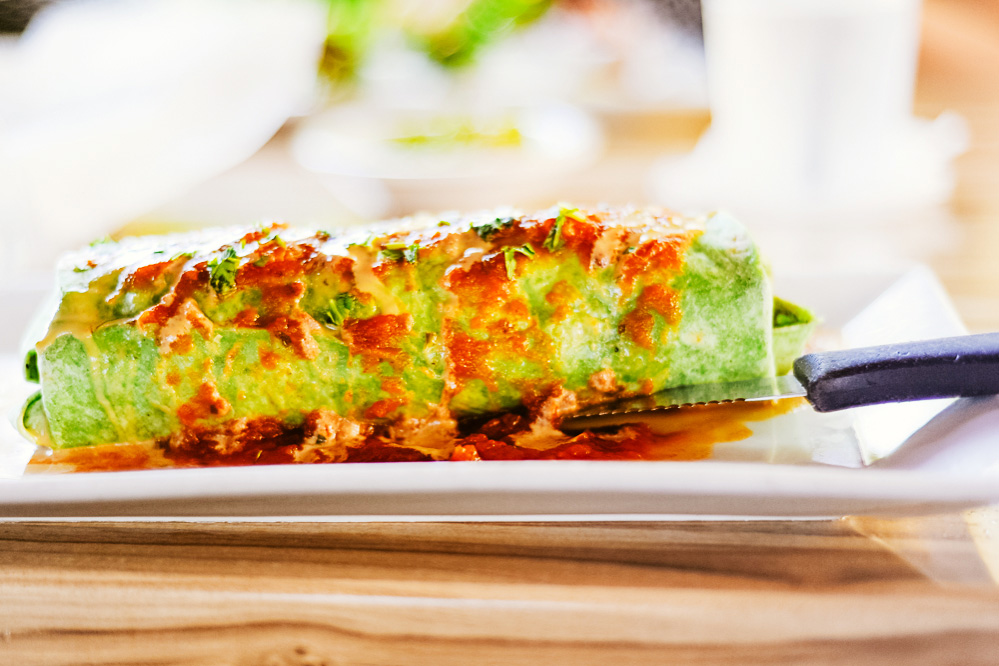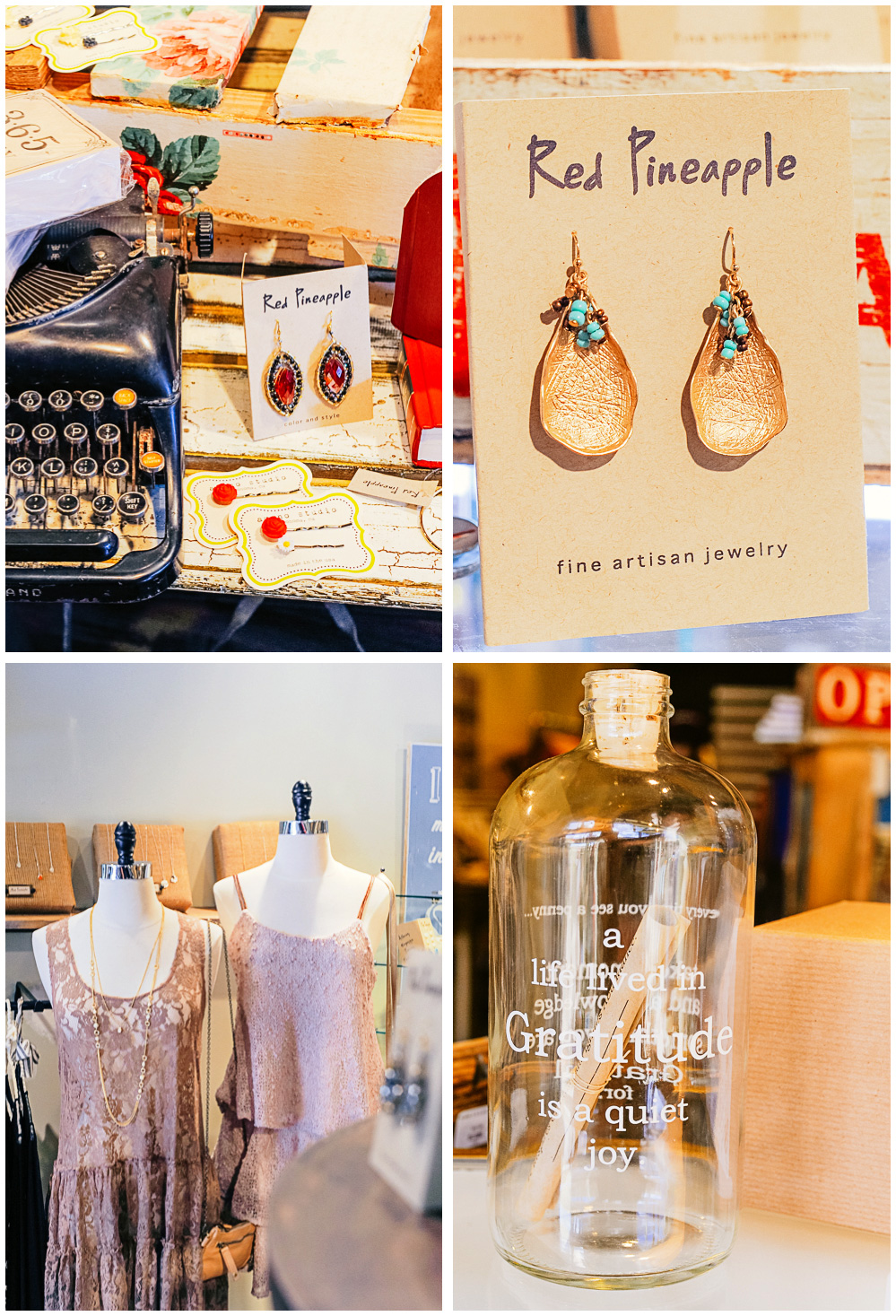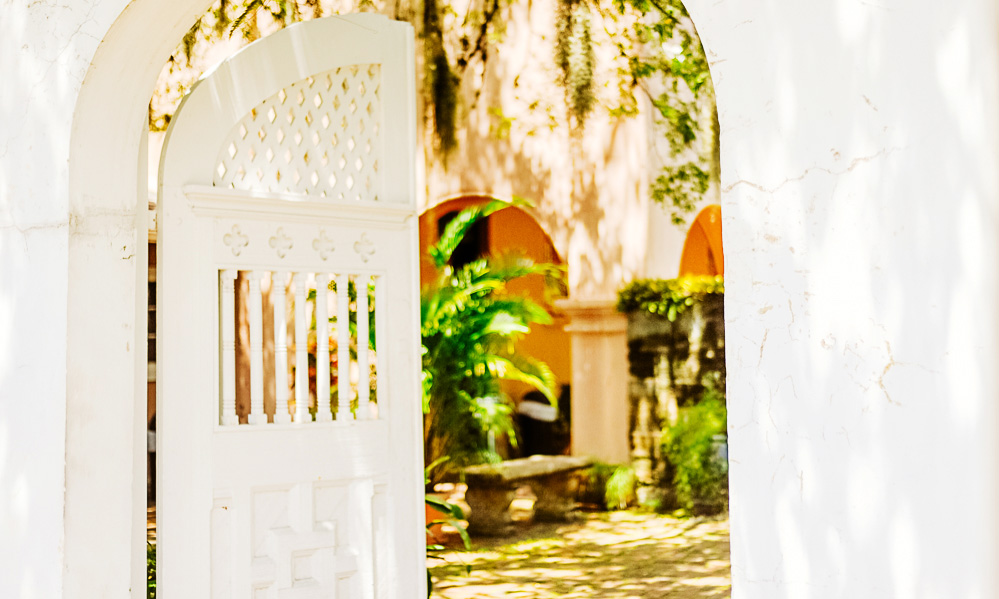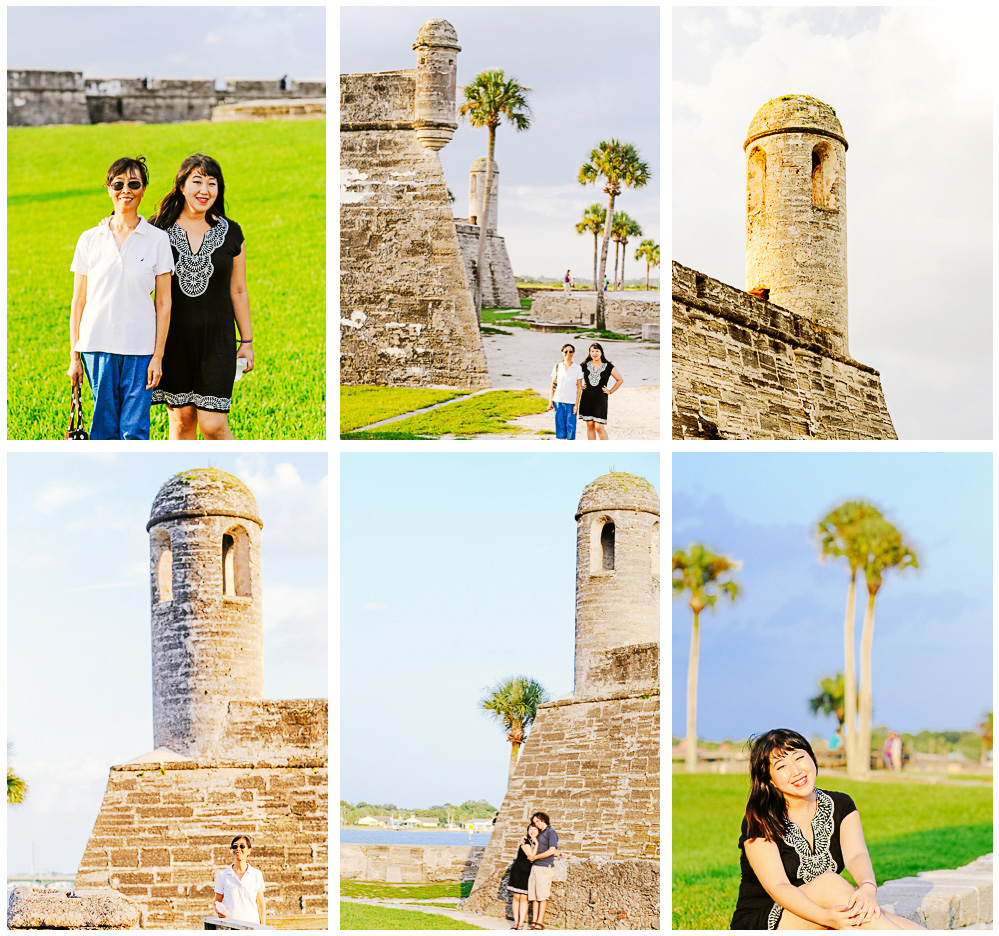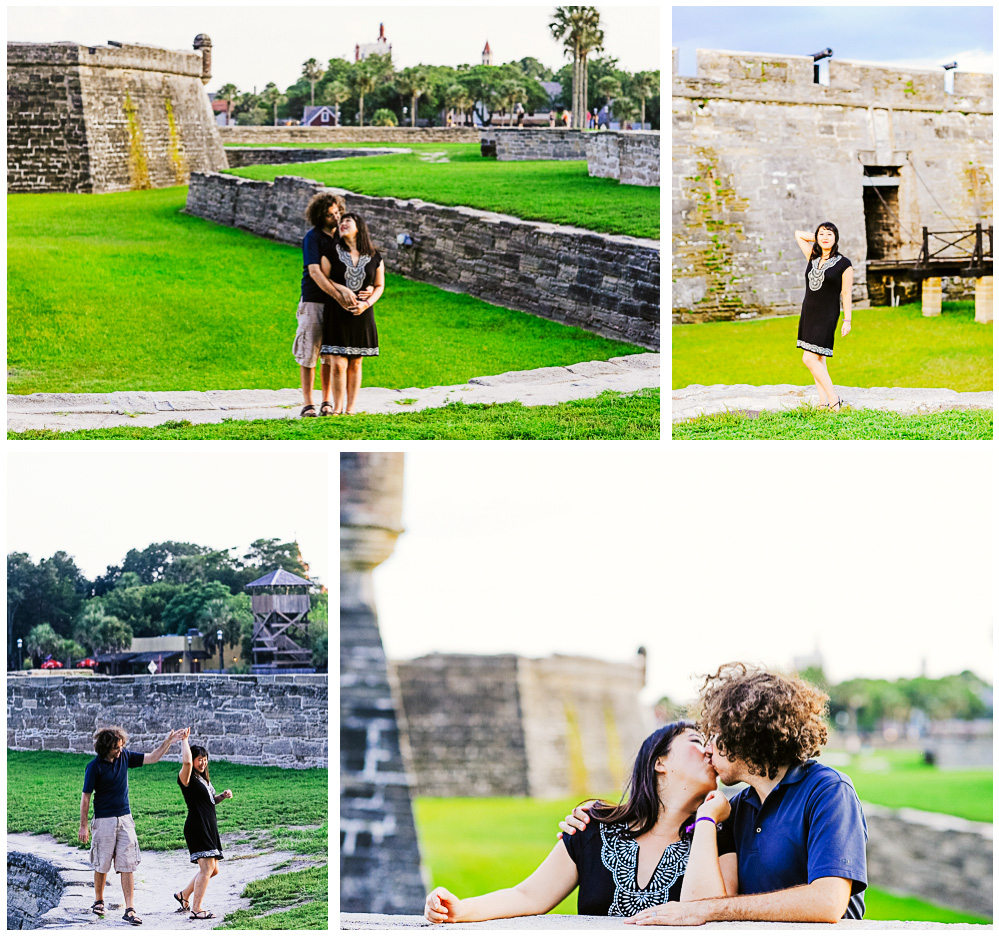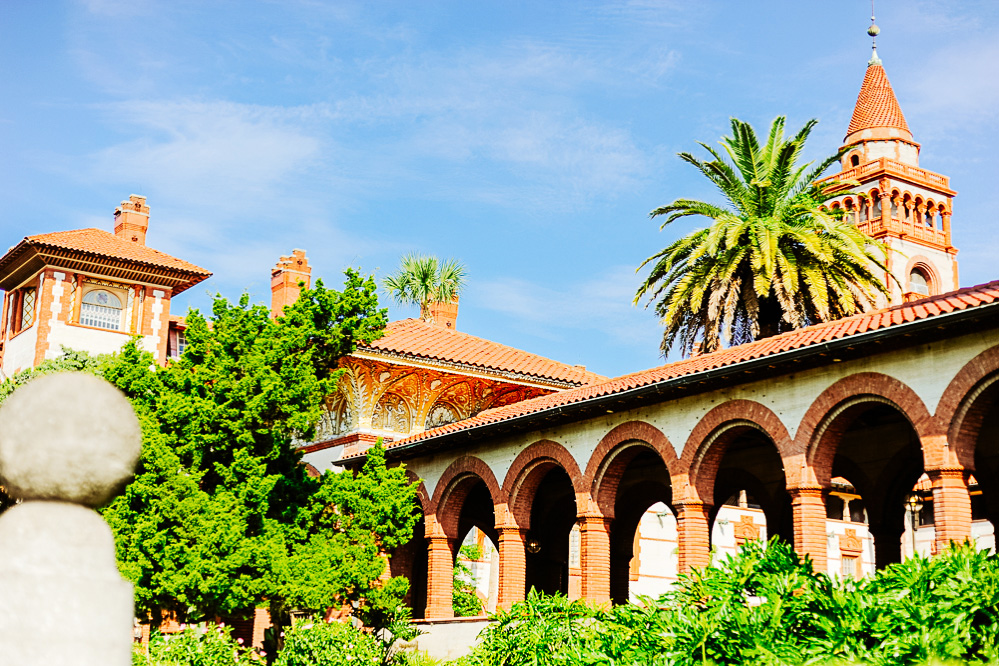 After lunch we went home to cool off a bit then headed back out to take some serious photos of all those beautiful buildings we'd seen. Sometimes our family vacations can feel a little bit like work when we have our cameras with us, but we just have to remind ourselves to stop and enjoy ourselves along the way. We didn't decide to become photographers because we thought it was the best way to get rich. We did it because we love it, and when we remind ourselves of that it stops feeling like work and it starts to feel fun again. If we ever do go on our perfect honeymoon vacation to end all vacations, I know we'll both have a camera in our hands anyway, and we'll both be smiling.